EMPOWERING WOMEN
BUILD YOUR BUSINESS
The Tory Burch Foundation empowers women entrepreneurs by providing access to capital, education and community
EXPLORE
RESOURCES FOR
YOUR BUSINESS NEEDS
We have tools and insights to support you—wherever you are on your entrepreneurial journey. Search our content directory.
TORY BURCH FELLOWS
We're looking for entrepreneurs to join our 2024 cohort. Our yearlong Fellows Program for women entrepreneurs helps founders of early-stage companies accelerate their businesses, through live and recorded workshops, coaching sessions, a rich peer-to-peer network, a $5,000 business education grant, and access to capital.
Applications close Thursday, November 2.
LEARN MORE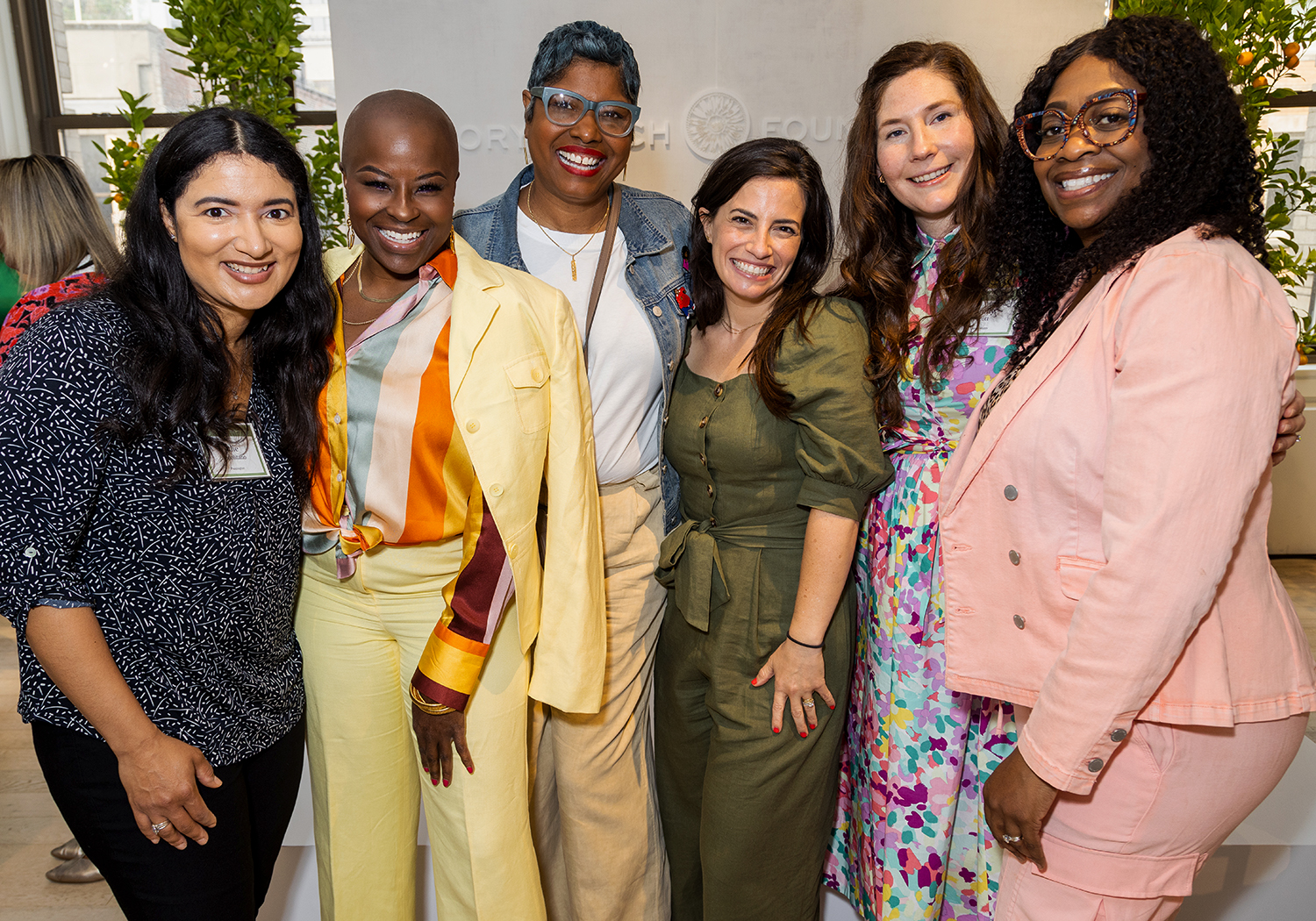 Timely Topics
What to Read Now
#TORYBURCHFELLOWS
SPORTS FELLOWSHIP
We have teamed up with Advantage All, the International Tennis Federation's program focused on improving gender equality in all areas of tennis, to select one woman founder in the sports industry to receive access to our year-long flagship Fellows Program as well as additional resources and support from leaders in the sports industry
APPLY