3 Stories from the 2019 Embrace Ambition Series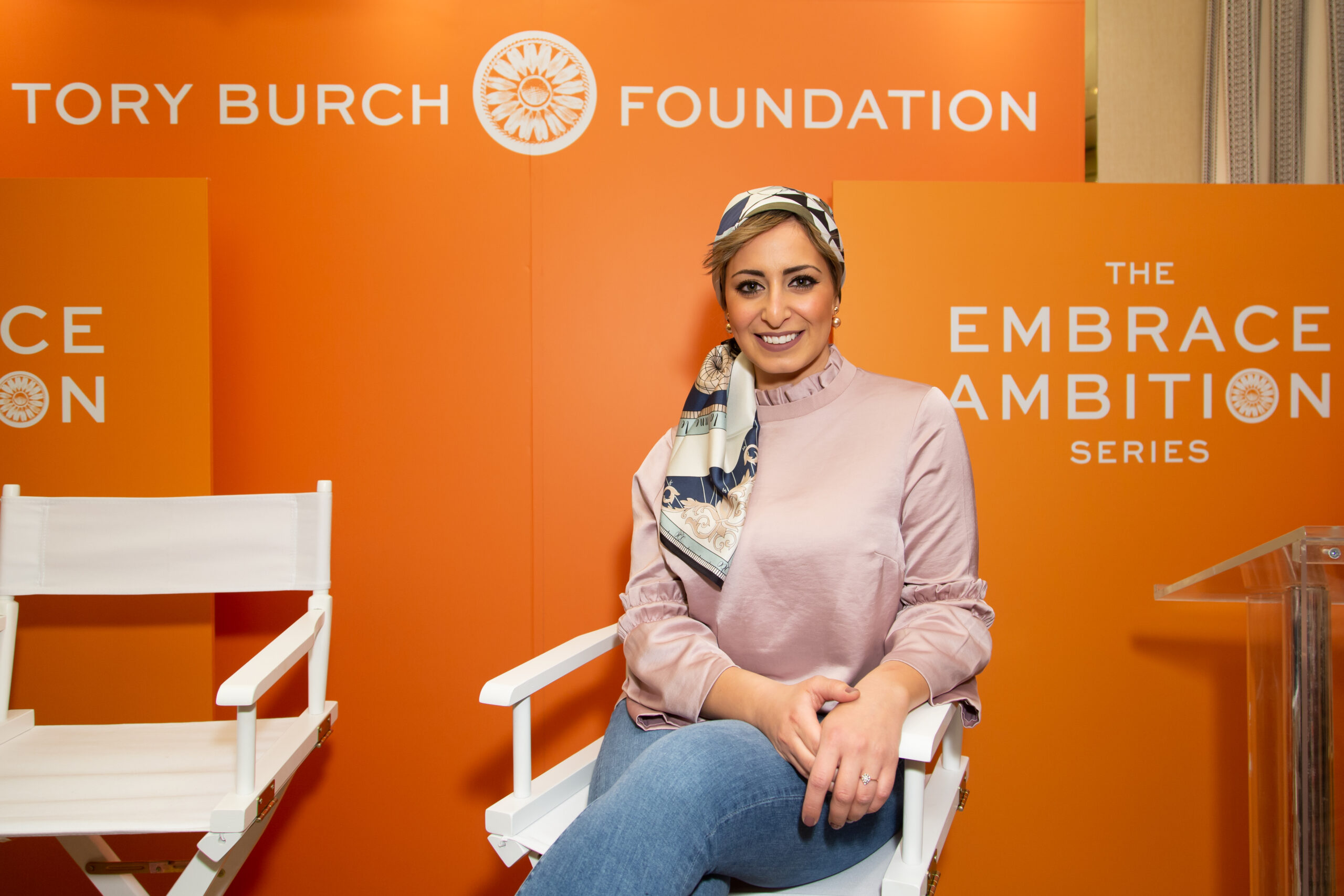 Watch these women and many more share the ways they are shattering stereotypes at the Embrace Ambition Series.
Anna Mouchref
Anna says, "Stereotypes and gender bias should be an old story by now." We all agree! Watch Anna share her experience as a Muslim-American woman in a post-9/11 world and learn how she discovered the great opportunity to create change through her organization, U4 Social.
Tiana Clark
Leader Tiana Clark is creating the Mister Rogers' Neighborhood of this generation! Her Soci Circle web series helps girls face the challenges of today's world head-on. The web-series is just part of her story…this former United States Air Force flight leader and Airman of the Year proves that women can defy stereotypes and embrace ambition.
Ashley Chu
At our San Francisco event, high school student Ashley Chu taught us a thing or two about pursuing your passion. When she was one of the only girls at a "Hack-a-thon" she found a creative way to overcome her fears and a nagging sense of imposter syndrome proving that girls can change the world through science and technology, too!

Watch all of the stories from the Embrace Ambition Series here.
Help an entrepreneur by upvoting
Timely Topics
What to Read Now