Civil Rights Pioneer Claudette Colvin's Untold Story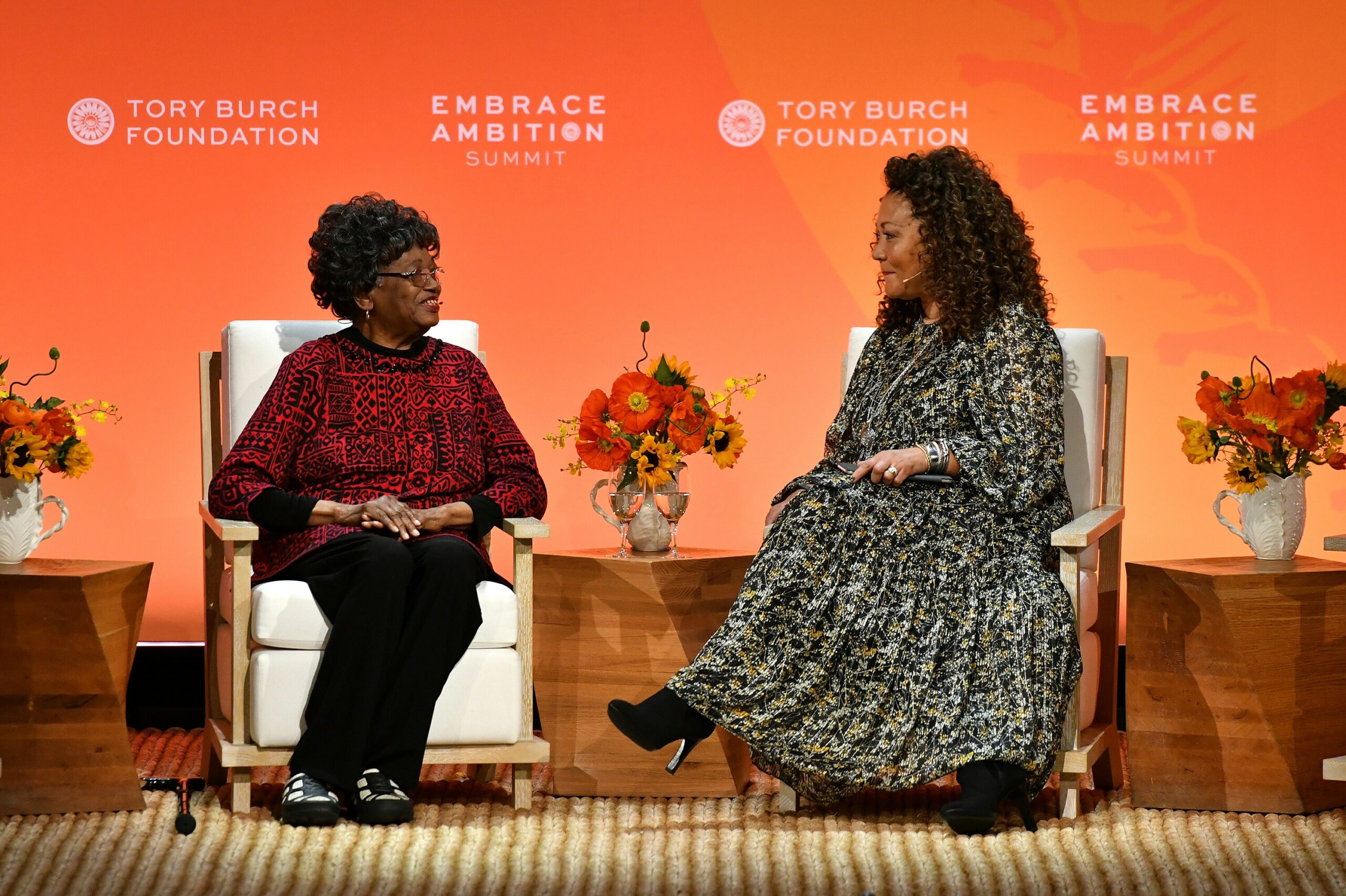 At 15-years old she sat down to stand up for change in Montgomery, Alabama.
When asked why at 15-years old, as a black teen in 1950's Montgomery, Alabama, she was brave enough to refuse to give up her seat on a bus for a white person, Claudette Colvin told us that, "History had me glued to the seat. It felt as though Harriet Tubman's hand was holding me down on one shoulder and Sojourner Truth was pushing me down on the other.
To discover more of this untold hero's story, Washington Post Contributing Columnist and Founding Director of The Race Card Project Michelle Norris interviewed the Civil Rights pioneer at our 2020 Embrace Ambition Summit. Watch their conversation on how a simple act gave rise to the Civil Rights movement long before Rosa Parks gave up her seat.
Watch every moment from the 2020 Embrace Ambition Summit on our YouTube channel.
Help an entrepreneur by upvoting
Timely Topics
What to Read Now