Even the Playing Field for Women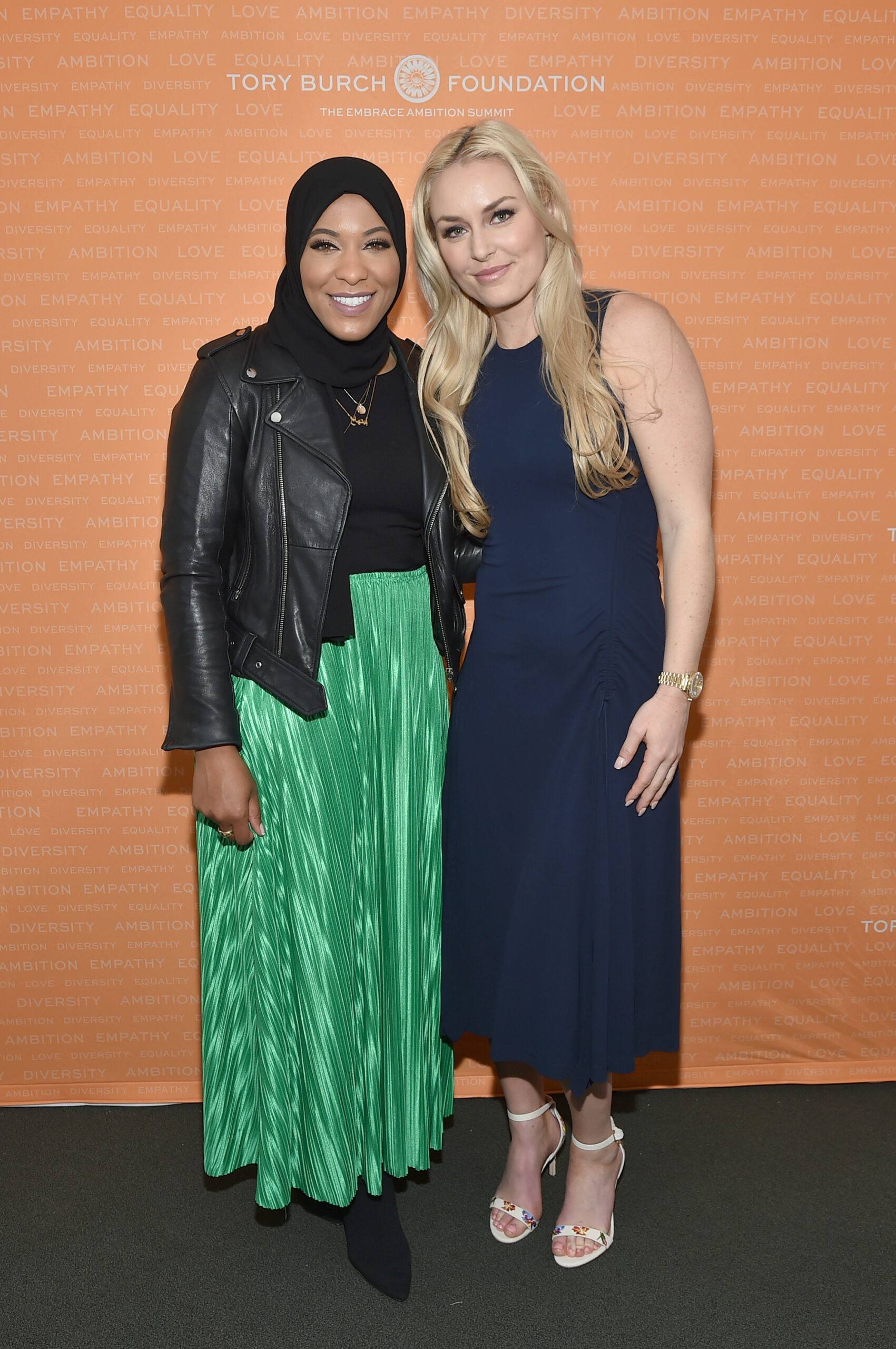 Watch Olympians Ibtihaj Muhammad and Lindsey Vonn on stage with ABC's Deborah Roberts.
These two Olympians are changing the game for women. Watch Lindsey Vonn and Ibtihaj Muhammad share the impact of gender in the sports industry, what they are doing to change norms, and how we can all play a part in achieving parity on and off the field.
Watch every moment from the Embrace Ambition Summit here.
Help an entrepreneur by upvoting
Timely Topics
What to Read Now