How This Aerospace Engineer is Breaking Down Barriers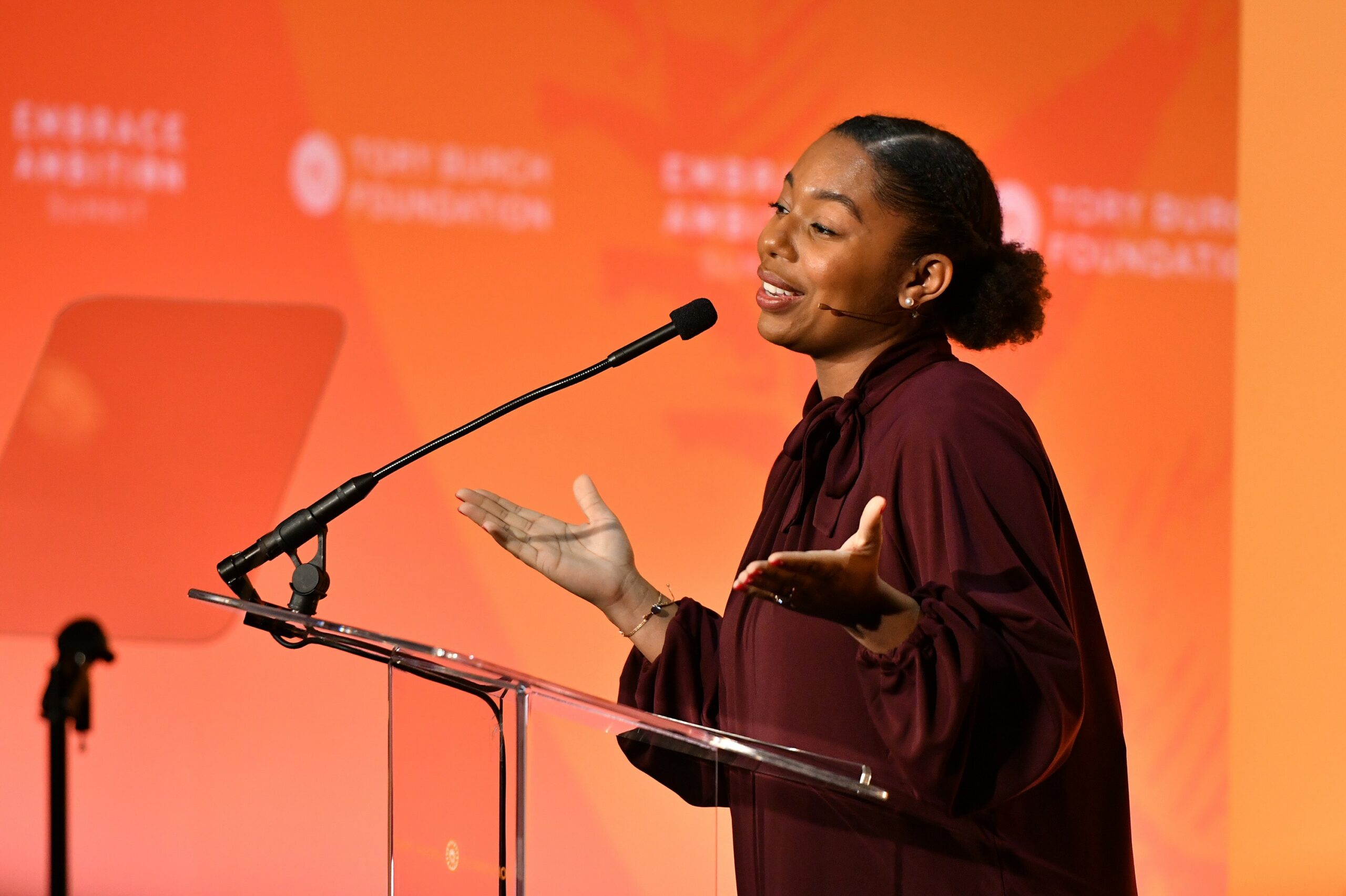 Tiera Fletcher inspires us to dream of limitless possibilities and new frontiers.
Aerospace engineer Tiera Fletcher grew up in a small town outside of Atlanta, Georgia with limited views on life's possibilities. To see limitless opportunities, she looked to the influencers in her life – her parents, teachers, and African American women in history.
Tiera's story encourages us to break down barriers and create new frontiers so that young girls everywhere can see themselves in the history books of tomorrow.
Watch every moment from the 2020 Embrace Ambition Summit on our YouTube channel.
Help an entrepreneur by upvoting
Timely Topics
What to Read Now