Meet the New Generation of Activists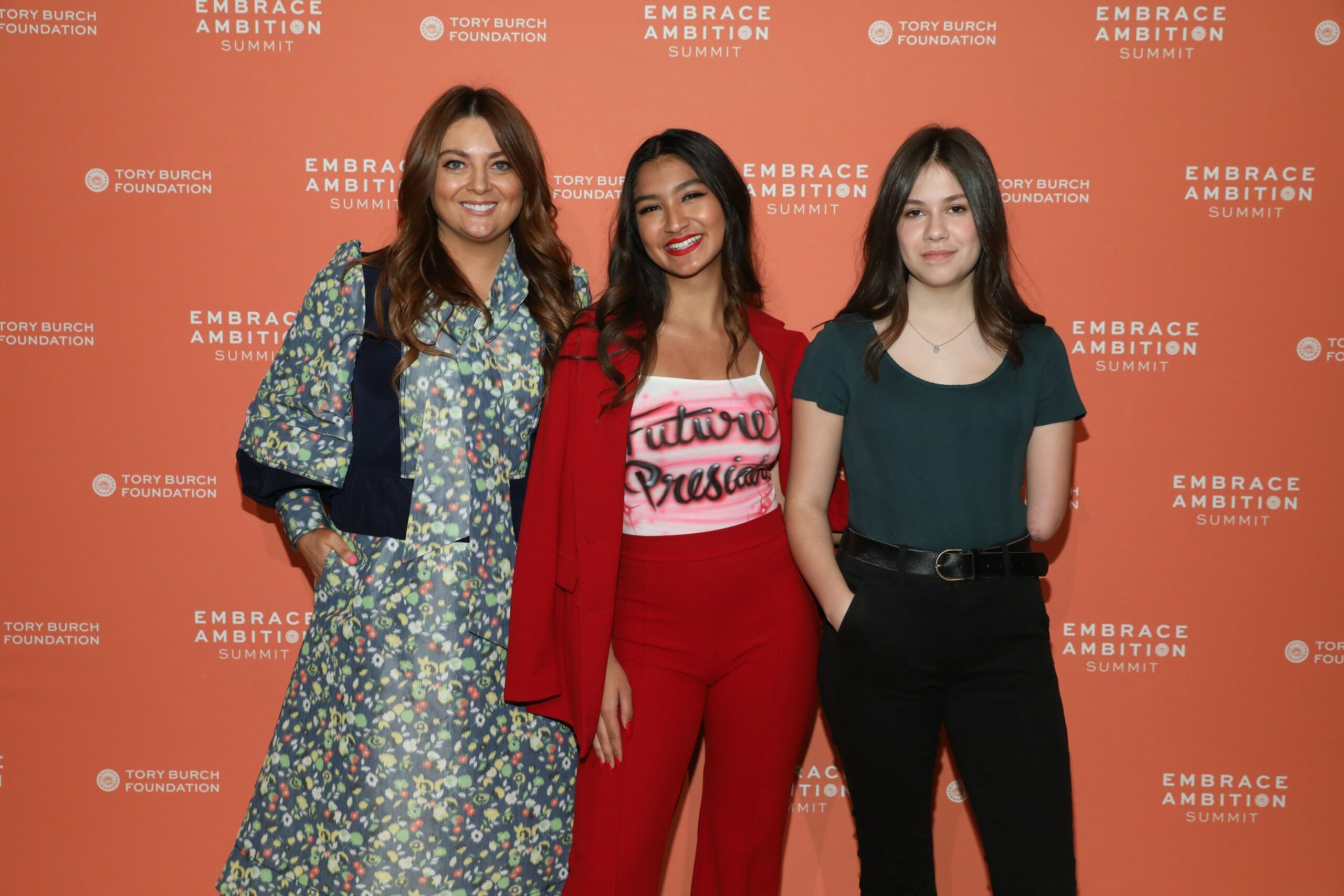 Deja Foxx, Jordan Reeves and Glamour Editor-in-Chief Samantha Barry on how the newest generation has risen to the forefront of activism.
What do an Editor-in-Chief, a community organizer, and a 13-year old inventor have in common? An unrelenting commitment to activism. Young people have always been at the forefront of activism and social movements. Today with the increased connectivity, social media, and news access, GenZ is rising to the occasion. Deja Foxx founder of GenZ Girl Gang and Born Just Right Co-Founder Jordan Reeves shared the ways they are committed to changing the world with Glamour's Samantha Barry.
Watch every moment from the 2020 Embrace Ambition Summit on our YouTube channel.
Help an entrepreneur by upvoting
Timely Topics
What to Read Now