Sea Change with Oceanographer Sylvia Earle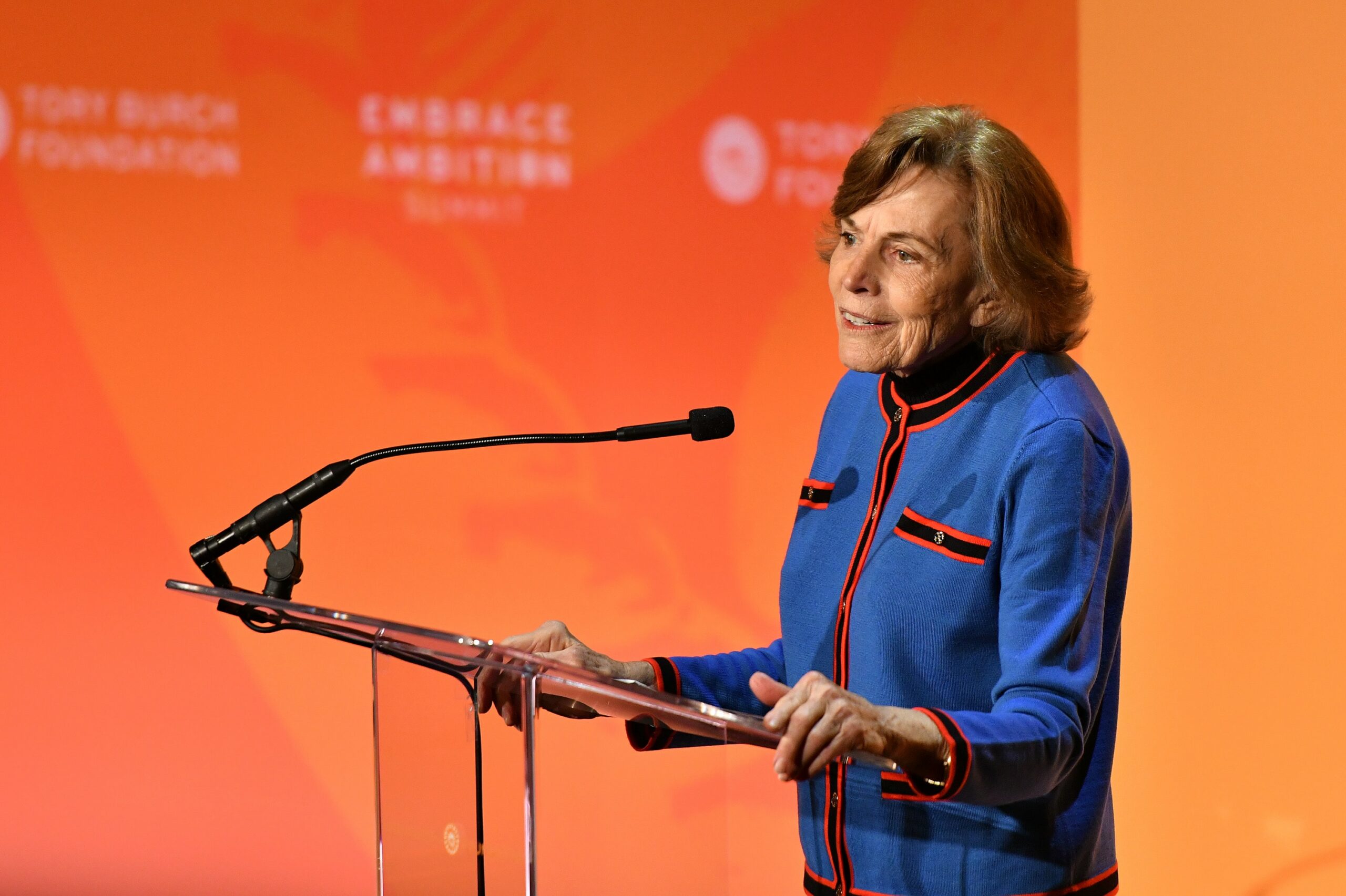 The oceanographer and trailblazer shares her depth of knowledge with us!
"It is pretty easy to be a scientist…just don't ever stop ever asking questions," shares oceanographer Sylvia Earle. She is the Founder of Mission Blue and a National Geographic Society Explorer in Residence. She is dedicated to the conservation of our oceans and has been named a Living Legend by the Liberty of Congress and the first Hero for the Planet by Time Magazine. She reminds us to act like scientists by observing carefully, looking at the evidence and never stop asking questions. Listen to her best advice to break down barriers from the 2020 Embrace Ambition Summit.
Watch every moment from the 2020 Embrace Ambition Summit on our YouTube channel.
Help an entrepreneur by upvoting
Timely Topics
What to Read Now