The 13-Year-Old Inventor Embracing Ambition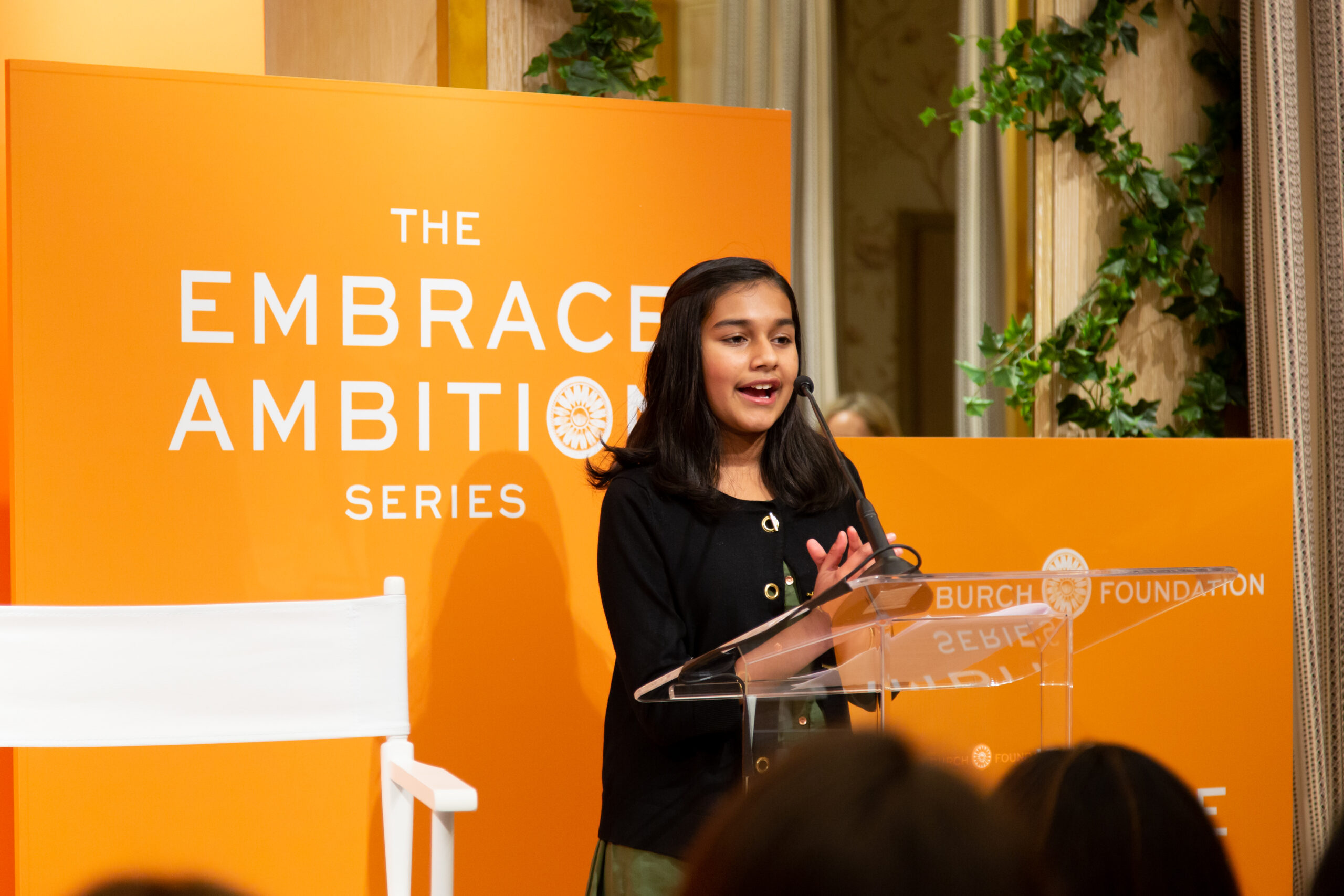 Watch 13-year-old scientist Gitanjali Rao share how she is changing the world with her patent-pending lead-detection device and more!
13-year-old scientist and inventor Gitanjali Rao sat down with the Foundation's Chief Operating Officer, Gabrielle Raymond McGee, and proved that there is no age limit for embracing ambition, stating, "It doesn't matter your age, gender, or race. It just matters that you are doing what you love to do."
Watch every moment from the Embrace Ambition Series here.
Help an entrepreneur by upvoting
Timely Topics
What to Read Now