Tory in Conversation with Equal Pay Activist Lilly Ledbetter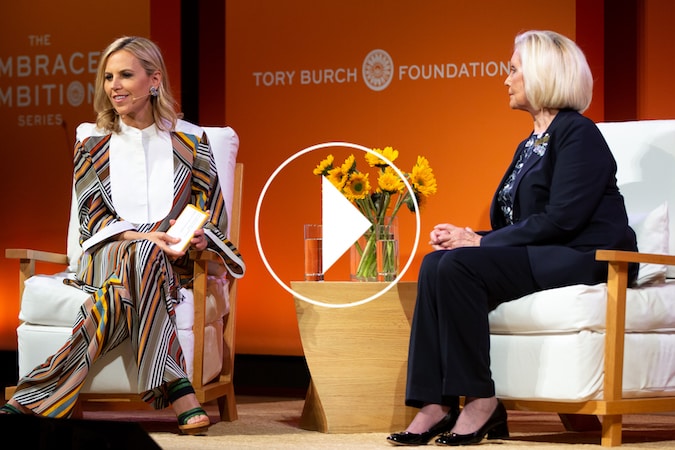 Hear the icon's advice on how to achieve equal pay for equal work.
On International Women's Day, Tory Burch sat down with Lilly Ledbetter, the ultimate equal pay activist, to discuss her story, the importance of investing in and how to level the playing field for women.
Watch every moment from the Embrace Ambition Series here.
Help an entrepreneur by upvoting
Timely Topics
What to Read Now