Tory & Yara Shahidi on Why they Are Using Their Voices for Change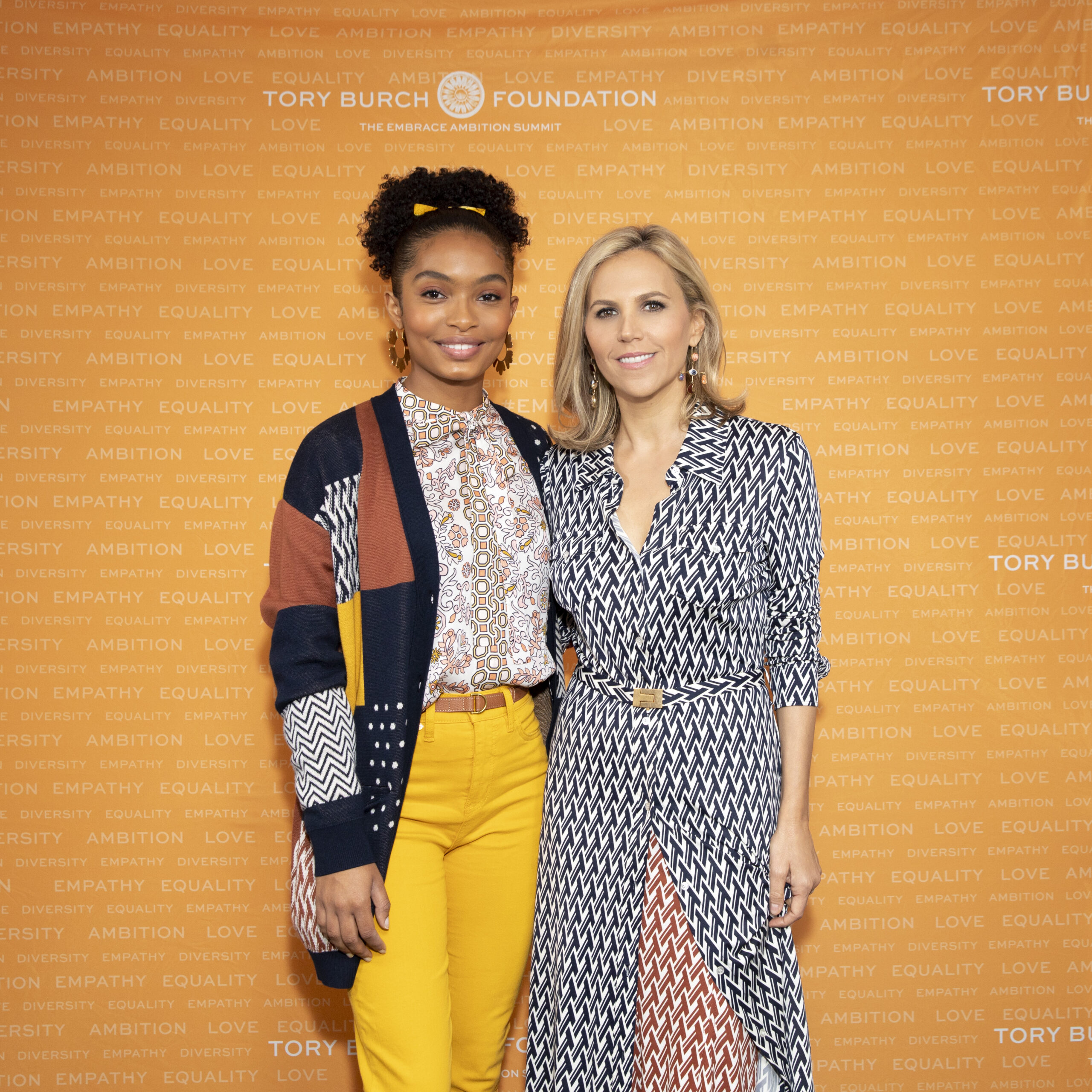 Watch and see how you can get involved in making a difference.
The day began with Yara Shahidi in conversation with Tory. At the Embrace Ambition Summit, the 18-year-old actress talked about her new initiative, Eighteen x 18, to encourage young people to vote. "Politics isn't marketed to my generation," said Shahidi, who started Eighteen x 18 after learning that only 52% of Americans voted. "Equity can be achieved only when we acknowledge that everyone has inalienably been given the right to exist and the right to thrive."
Watch every moment from the Embrace Ambition Summit here.
Help an entrepreneur by upvoting
Timely Topics
What to Read Now