Uncovering Hidden Biases with Mahzarin Banaji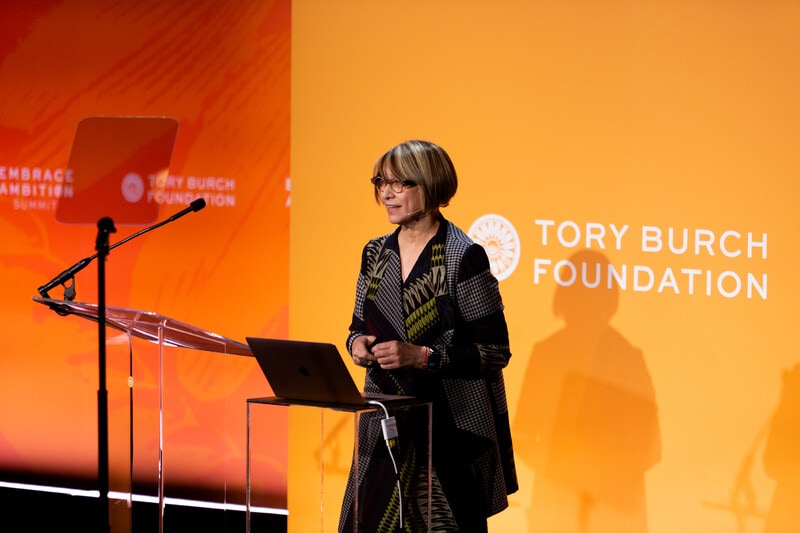 Award-winning Harvard Professor Mahzarin Banaji helps us discover our hidden biases. Watch her talk and put yourself to the test!
With a head-turning opener – "What would happen if men could menstruate?" Mahzarin Banaji caught our attention at the 2020 Embrace Ambition Summit in her talk on hidden biases. The Richard Clarke Cabot Professor of Social Ethics at Harvard University is an award-winning psychologist studying the disparities between the conscious expression of values, attitudes and beliefs and less conscious, implicit representations of mental content.
In addition to research and university teaching, Banaji is focused on applying evidence from the science of social cognition to improving organizational practices. As co-author of the book, Blindspot: Hidden Biases of Good People, she has created an implicit bias test that put us all to the test. Watch here to see how you do.
Watch every moment from the 2020 Embrace Ambition Summit on our YouTube channel.
Help an entrepreneur by upvoting
Timely Topics
What to Read Now