Watch: First Lady Michelle Obama and Oprah Winfrey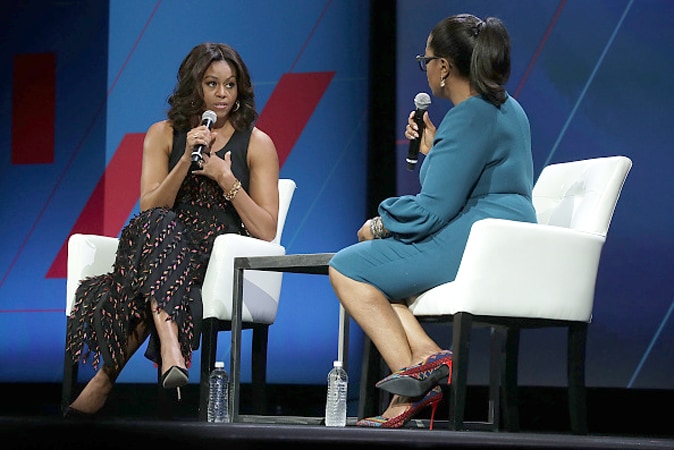 In a conversation on the future of women...
Oprah Winfrey sat down with First Lady Michelle Obama at The United State of Women Summit, co-sponsored by the Tory Burch Foundation. They talked careers, motherhood, gender equity and how we can make a better future for women everywhere.
Here is what they had to say…
Learn more about the United State of Women Summit here.
Help an entrepreneur by upvoting
Timely Topics
What to Read Now