Brand Names – It's All in the Story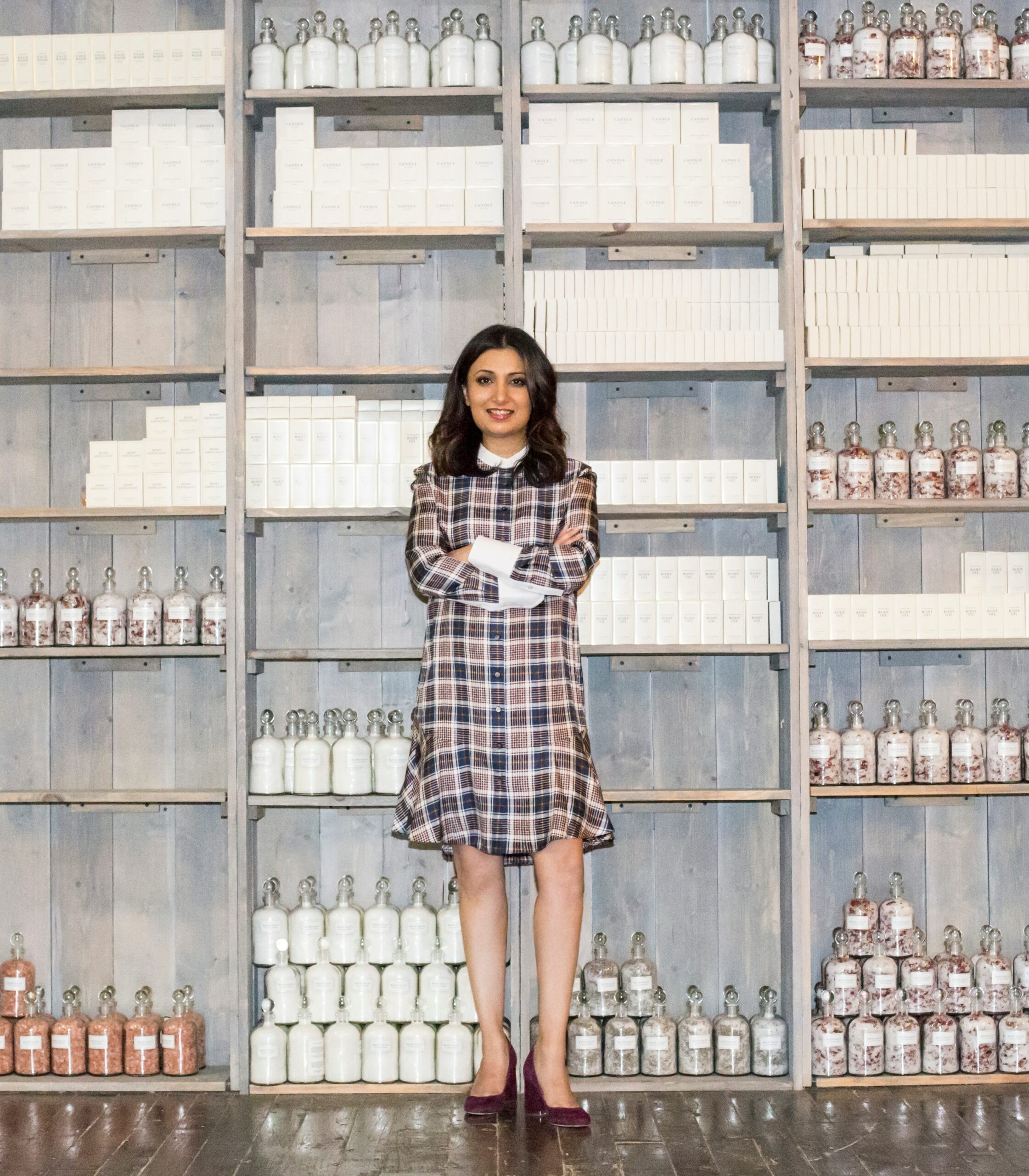 Tory Burch Fellow, Anit Hora, shares what inspired her company name – Mullein & Sparrow.
The tangible culmination of who I am as a person. It's not only the final result of my more recent background as an esthetician, herbalist and ex-fashion designer but also the outcome of my deeper background: my Indian/Ayurvedic background, my inner drive to create and forge my own path, my being the daughter of immigrant parents who worked very hard and were also entrepreneurs. Mullein & Sparrow is all of this and then the final ribbon on top, tying it all together, is my labor of love.
AND I WAS INSPIRED TO LAUNCH IT BECAUSE…
I always had an inherent sense that I would 1. do something creative professionally and 2. be an entrepreneur. These things don't always go hand in hand in people's minds because, generally speaking, people either consider themselves to be creatives or else they enjoy the more business side of things. But I truly enjoyed both aspects and I learned this early on because I would always help my parents with their shop even as a child. It excited me — the open-ended potential that exists when you are running your own ship. And I've also always enjoyed art and music and yoga. When I found myself in my mid-twenties sort of burnt out from fashion, I realized it wasn't the fashion industry itself, which I love to this day, it was that I was ready to start something of my very own and I knew it was time to step into that journey, that exploration.
THE STORY BEHIND THE NAME…
Mullein is the first herb that I learned about when I embarked on the path to study herbalism. I will never forget those first days because it was coming back to life in a way — a fresh start of sorts. I was immersing myself in this new subject, which was endlessly and effortlessly captivating me and my full attention. So those days and my first lessons were very special to me and so Mullein symbolizes that for me. Sparrow because it's what my mother calls me: her little sparrow.
BEST ADVICE I RECEIVED WHEN STARTING THE BUSINESS…
No risk, no reward.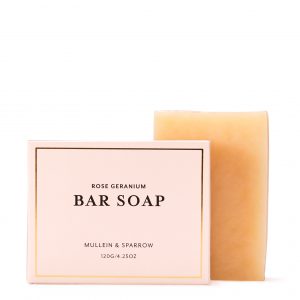 CHALLENGES I FACED EARLY ON, AND HOW I NAVIGATED THEM…
Mullein & Sparrow is my baby and it has its humble beginnings in my apartment in Brooklyn. So as it slowly grew I had to let go of some control and learn to delegate. This was not easy as when something is so close to you, you are naturally very particular about how it should be and how things should be done. But you can't do everything and if you try, you burn out, and your entire team suffers because they are looking to you to lead and to have answers. So stepping back and trusting that everything will be fine was a challenge. Having a good team is paramount.
I EMBRACE AMBITION BY…
Deeply knowing that it is very much my nature — it's simply how I'm wired. And it's not about money or possessing things (though things are nice); it's about wanting to excel at my chosen craft and wanting to lead a good, deliberate life.
WAYS I STAY MOTIVATED TO ACHIEVE MY GOALS…
Unhealthy, unbalanced, obsessive-compulsive tireless behavior of reading this article, listening to that podcast, finding out what's the latest and the greatest in skin care, beauty and in business. Networking with other entrepreneurs who reassure you that they too are in the same crazy boat of exhaustion and excitement all at the very same time.
Help an entrepreneur by upvoting
Timely Topics
What to Read Now