Meet: Eu'Genia Shea's Naa-Sakle Akuete
Eu'Genia Shea's founder and CEO, Naa-Sakle Akuete, shares her insights and advice on creativity, entrepreneurship, and more.
I WAS INSPIRED TO LAUNCH Eu'Genia Shea BECAUSE…
My mother, who has overcome cancer, and given my family the best opportunities she could, is the inspiration behind Eu'Genia Shea.
OUR MISSION IS…
To support as many women as holistically possible, while providing high quality, all natural, and ethically sourced shea products to consumers.
WHAT I DID PRIOR TO STARTING MY BUSINESS…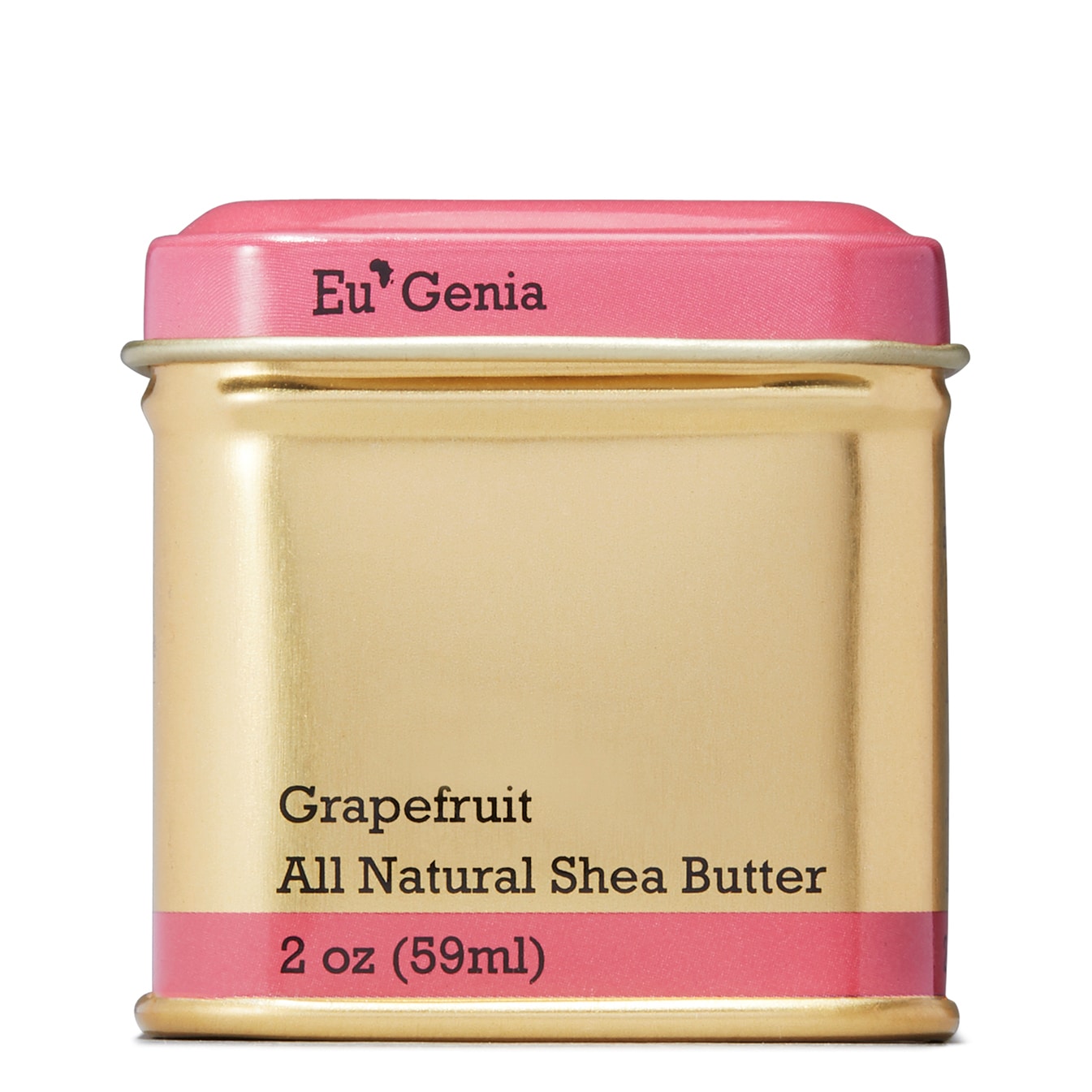 Before I started Eu'Genia Shea, I was doing finance work as a Wall Street analyst. I pitched European stocks to investors in the United States then wrote research on American and European airlines.
WAYS THAT I STAY CREATIVE…
I stay creative by writing. (Not that I'm particularly good at it, but it's fun!)
WHAT BEING A WOMAN ENTREPRENEUR MEANS TO ME…
Being a woman entrepreneur means being part of a strong, supportive and conscientious community of driven women who have the capacity to change the lives of everyone around them.
MY BEST ADVICE FOR ASPIRING ENTREPRENEURS…
Take any and all help that your friends and family offer!
I #EMBRACEAMBITION BY…
Working for what I believe in—and laughing along the way!
Help an entrepreneur by upvoting
Timely Topics
What to Read Now