Seed Box Special: Tea Drops' Sashee Chandran
Learn how this founder and Tory Burch Fellow has entrepreneurship down to a "tea."
I WAS INSPIRED TO LAUNCH TEA DROPS BECAUSE…
I am very passionate about tea and making the tea drinking experience more accessible to others. Growing up in a tea-enriched household, I have always seen tea as a beverage of comfort and a vehicle for self-introspection—it brings people together in soulful conversation, providing a sense of community. I've always wanted others to have this same relationship with tea and Tea Drops is my vehicle to do just that!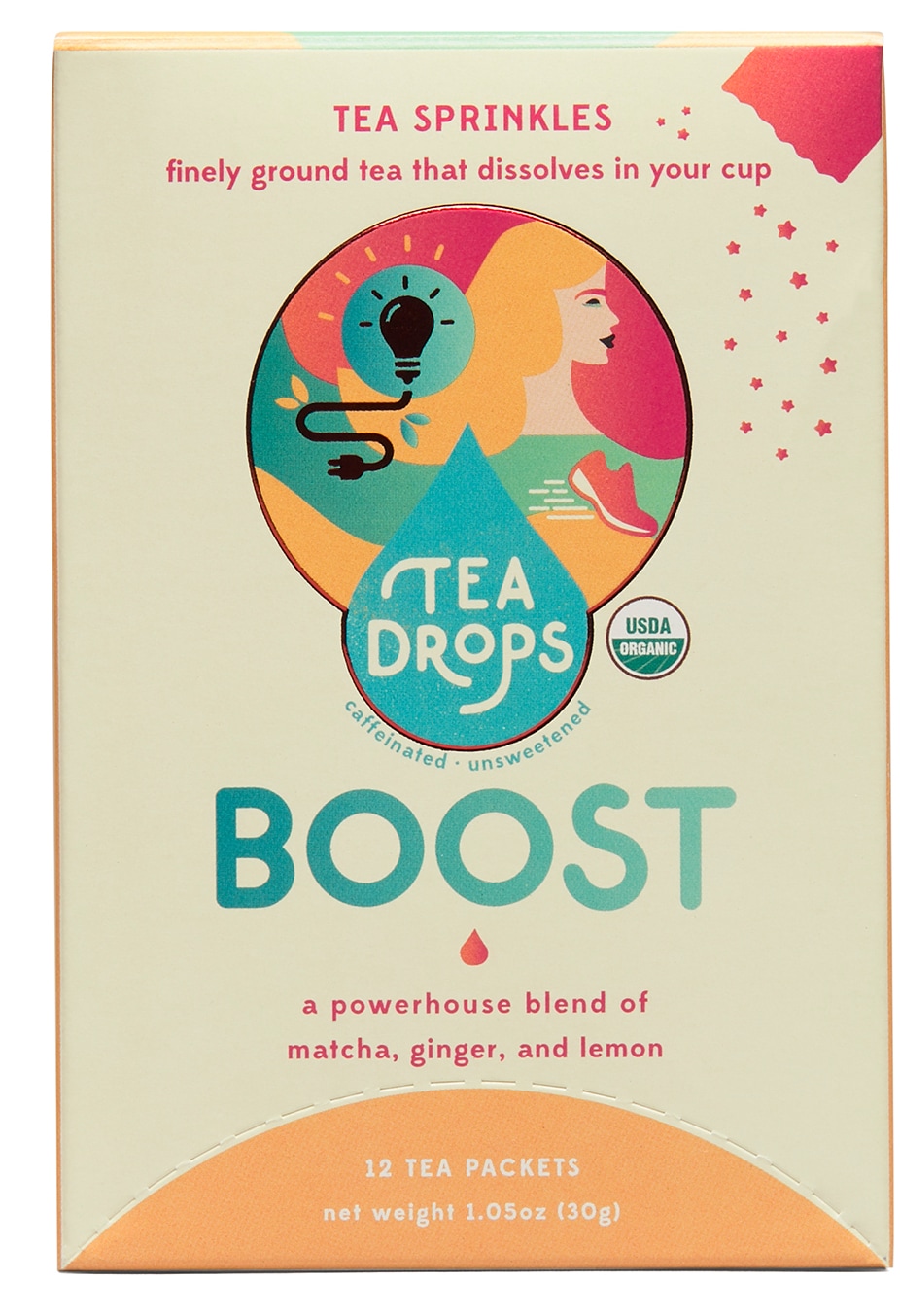 OUR MISSION IS…
To build community and connection through tea.
WHAT I DID PRIOR TO STARTING MY BUSINESS…
I was working a corporate job in Silicon Valley as a digital marketing manager for a large e-commerce company.
WAYS THAT I STAY CREATIVE…
Stepping away from my little world and learning from friends, family and other people with a completely different life experience and journey. Everyone has a story and a unique perspective to offer, if you're willing to listen.
WHAT BEING A WOMAN ENTREPRENEUR MEANS TO ME…
Being soft and fierce at the same time.
MY BEST ADVICE FOR ASPIRING ENTREPRENEURS…
Learn from each "no" and keep persisting on.
I #EMBRACEAMBITION BY…
Fearlessly following my own dreams and unapologetically living up to my fullest potential.
Help an entrepreneur by upvoting
Timely Topics
What to Read Now