Spotlight On: 10 Ambitious Tory Burch Fellows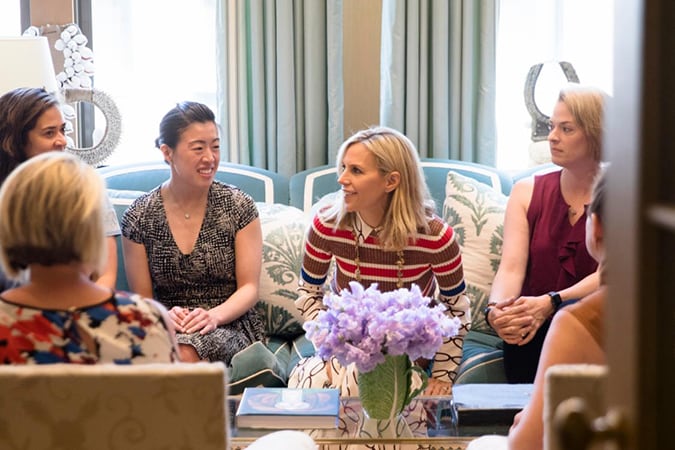 Meet the women from the 2017 class.
THE 2017 FELLOWS PROGRAM…
Designed to provide women entrepreneurs with the tools and platform necessary to grow their business, the Tory Burch Foundation Fellows Program attracted over 800 applicants in only its second year. After a competitive selection process and public vote, the 10 Fellows were selected!
Every Tory Burch Fellow receives a year-long fellowship with the Foundation, a $10,000 business education grant, and a trip to New York City to attend a three-day workshop at Tory Burch Headquarters. Through the workshop series, the Fellows are given access to intensive mentoring, coaching, and networking with incredible leaders. The 2017 Fellows received advice from the Google team at Google NYC Headquarters, SheEO founder Vicki Saunders, Gilt, GLAMSQUAD, & Fitz co-founder, Alexandra Wilkis Wilson, and many more.
On the last day of the workshop, each Fellow has the opportunity to pitch her business plan to a panel of successful entrepreneurs, influencers, and business investors. The 2017 judges, who ultimately decided which of the 10 Fellows would receive the $100,000 grant investment in her business, included Tory Burch, 42 Venture Partners' William Crowder, Marie Claire's Anne Fulenwider, KCD's Rachna Shah, Inc. Magazine's Kimberly Weisul, Cue Ball's Anthony Tjan, and angel investor and WE Festival co-founder Joanne Wilson.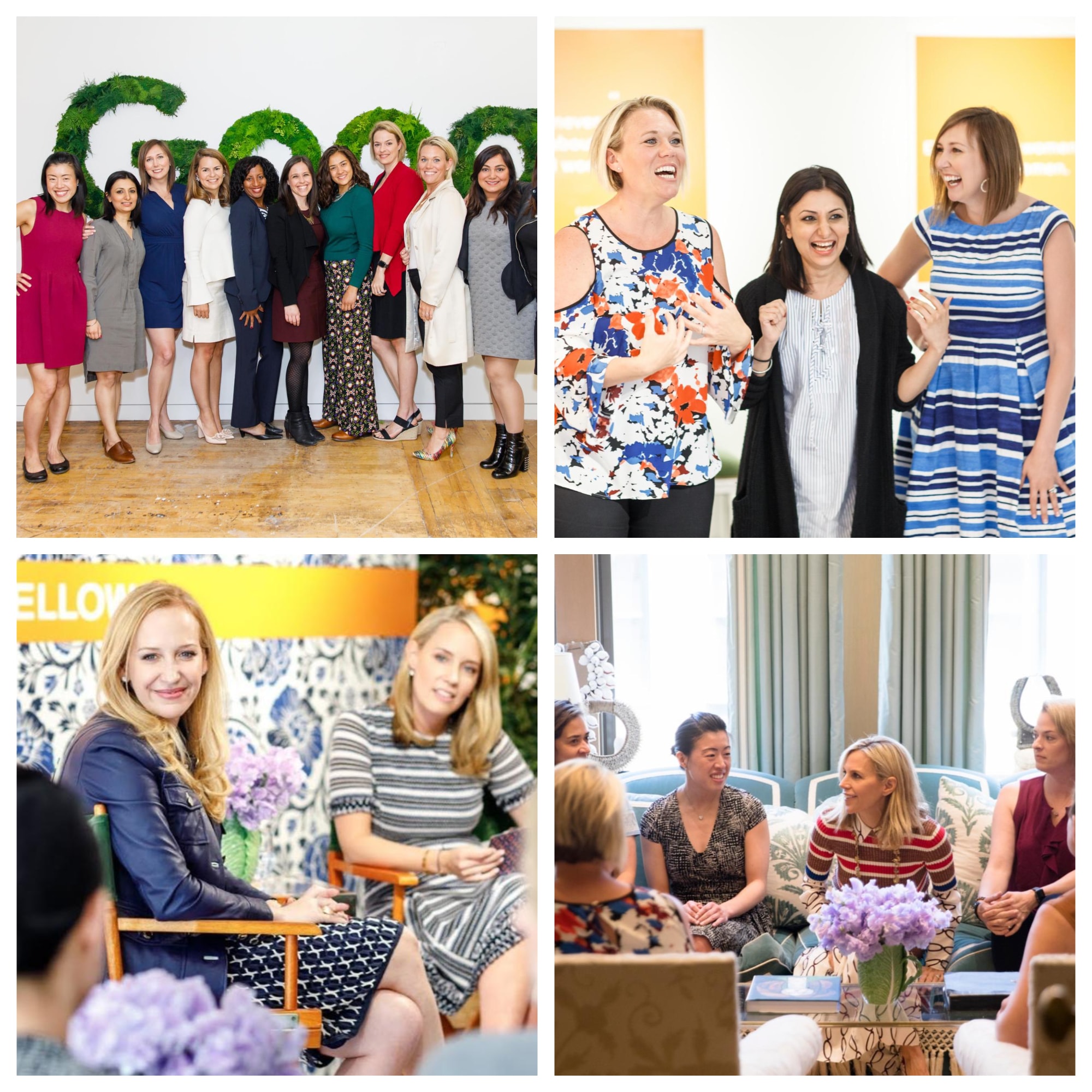 THE 2017 FELLOWS…
What do organic pet products, highly curated travel experiences, and a functional and comfortable yet feminine post-operation garment all have in common? They are all ideas that landed incredible women entrepreneurs each one of the 10 spots as 2017 Tory Burch Fellows. Anita Shepherd of Anita's Yogurt, vouches for the Fellows program, crediting becoming a Fellow as the eye-opening moment that she had made it as an entrepreneur. "I have a clear vision of how I want my company to grow, and now I have the support and resources to make that happen." Anita stated, "Through the Foundation I've been able to meet incredible entrepreneurs, VCs, and industry leaders that I otherwise would have never had the opportunity to meet. I gained a great community of women entrepreneurs." Meet all 10 of the 2017 Fellows:
THE 2017 PITCH COMPETITION WINNER…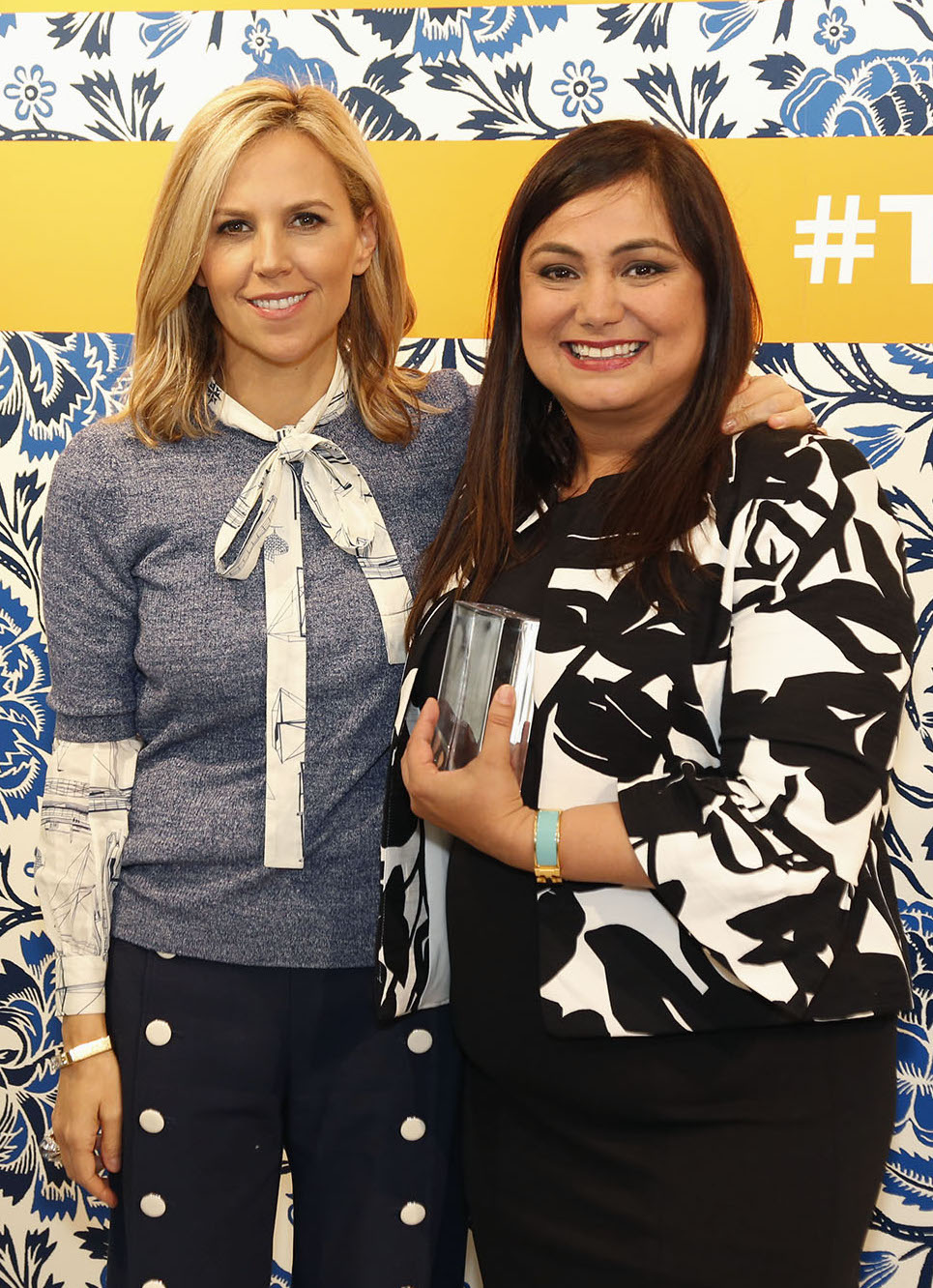 Dr. Paris Sabo, founder of Dr. Brite and winner of the 2017 Tory Burch Foundation Pitch Competition, has dedicated her life to bringing safe, effective, natural, and affordable oral care to everyone. Explaining how it all started with her toddler's toothpaste eating habit, Paris won the pitch competition after sharing her story as a mom and former cancer surgeon who was shocked to see her toddler ingesting the harmful chemicals used in conventional toothpaste. At the end of her pitch, Paris definitely piqued the judges' interest as she swallowed a cup of her mouthwash formula — made entirely of food-grade ingredients (95% of which are organically certified). As a small start-up, the $100,000 grant investment prize is helping Irvine, California-based Dr. Brite flourish and grow to new levels, including plans for marketing expansion and a complete overhaul of the brand's image.
Help an entrepreneur by upvoting
Timely Topics
What to Read Now