Spotlight On: Bixby & Co.
Winner of the 2016 Fellows pitch competition.
Meet Kate McAleer, winner of our 2016 Fellows Program Pitch Competition and founder of Bixby & Co.
BIXBY & CO. IS…
An award-winning craft confectionery manufacturing company located in Rockland, Maine. Producing a line of better-for-you candy bars—Bixby Bars—are packed with 3-5 times more protein and fiber than regular candy bars. Indulge. Satisfy. Energize!
I STARTED MY BUSINESS BECAUSE…
As a member of NYU's inaugural women's varsity golf team, I often combed snack aisles in search of a healthy candy bar made with clean ingredients. It was a futile quest until the idea of reinventing the candy bar came to mind. Eventually, Bixby & Co. was born.
WAYS MY COMPANY IS UNIQUE…
We are a family company dedicated to producing the highest quality products, made with a conscience.
MANTRA I LIVE BY…
Embrace your full potential and make a difference.
WOMEN ENTREPRENEURS ARE…
Changing the boundaries of what business is, can and should be.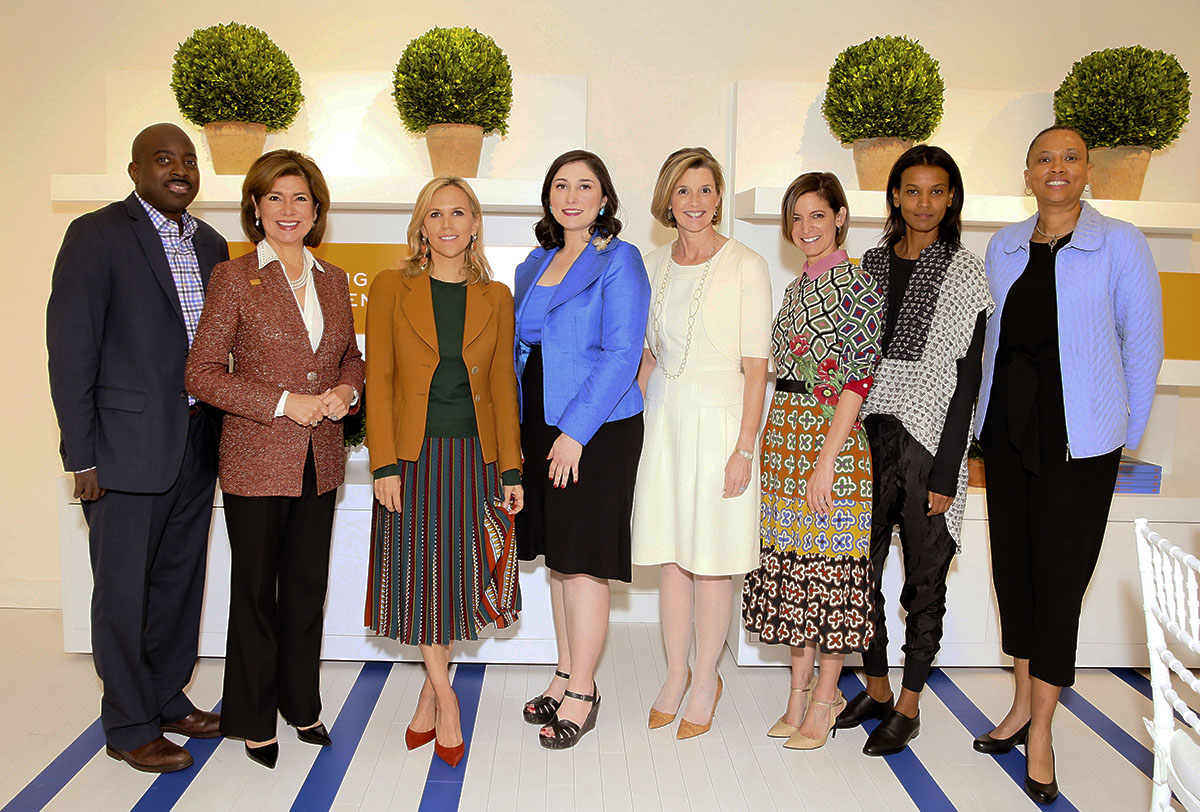 Help an entrepreneur by upvoting
Timely Topics
What to Read Now