Spotlight On: Pizza Loves Emily
Emily Hyland, co-founder of Pizza Loves Emily on the inspiration behind her business and advice for other women entrepreneurs.
A shared dream between me and my husband Matt to create a restaurant that truly felt like an extension of our home—a place where he cooked and I welcomed in friends. We were excited and inspired to build a community where guests could enjoy delicious, nostalgic, and fun food in a professional, yet relaxed environment. I feel really grateful that we've been able to nurture a culture in the Pizza Loves Emily restaurants that does just that—and still feels warm and homey.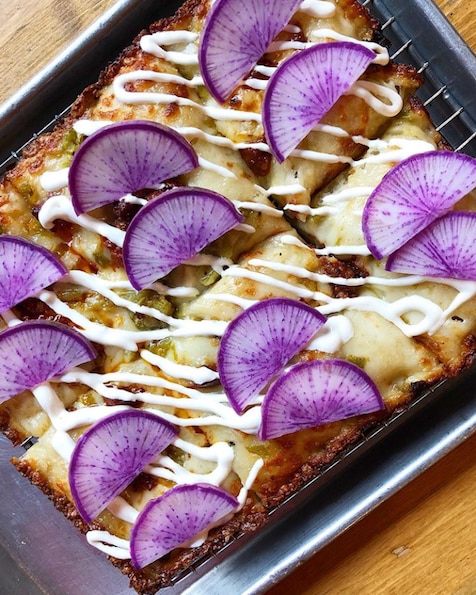 ADVICE FOR ASPIRING WOMEN ENTREPRENEURS…
Aspiring women entrepreneurs should simply remember the uniqueness of their femininity. We have these beautiful and innate powers as women—like intuition and deep connectivity. These traits allow us to tap into a wellspring of understanding and that understanding often allows us to lead through the lens of tenderness and compassion—which are traits to never lose sight of. For so long, as a businesswoman, I felt societal pressure to shy away from my emotional self, but all that did was shut off a vital part of myself. Now, I listen and teach from the emotional space and find that it allows for really genuine interactions with all sorts of people in my workspace as well as greater connectivity to myself.
TOP TIPS FOR CHOOSING A RESTAURANT LOCATION…
Trust your gut! Matt and I landed in Clinton Hill for no other reason than a gut feeling that it was the right place to be.
Explore the location and spend time in the surrounding neighborhood. When someplace feels right, pay attention to that, then walk the neighborhood, talk to community members, have a drink at the local bar and a latte at the local coffee shop, sit in the closest park—feel the energy of the place you are about to call home to your business!
MY FAVORITE ITEM ON THE MENU…
Matt's homemade ranch dressing… for crust dipping!
I #EMBRACEAMBITION BY…
Following the windy road of life and waking up to the new discoveries that offer wisdom and redirection along the way. I embrace the present. It is harder, but less distracted, and allows time for more beauty and sipping in of everything this life has to teach us.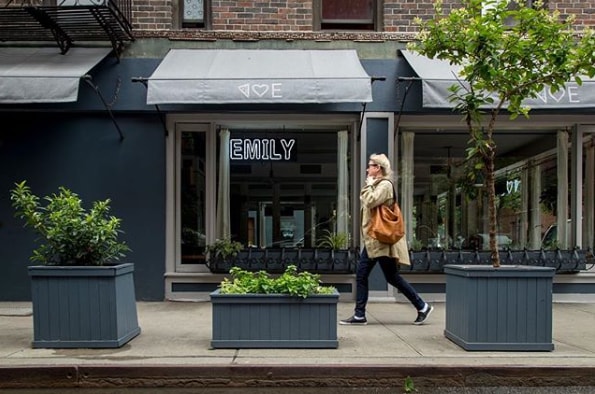 Help an entrepreneur by upvoting
Timely Topics
What to Read Now