The Root of Great Storytelling
Eliza Blank is the founder and CEO of The Sill, a modern plant destination for the modern plant lover. From the company tagline "Plants Make People Happy®" to the monthly subscription club "Plant Parenthood™" it's clear The Sill knows a thing or two about effective storytelling. We had a quick chat with Eliza to learn more about her business' successful growth.
THE SILL'S AMBITION IS…
A plant on every sill.
HOW WE TELL OUR BRAND'S STORY ONLINE…
Storytelling is critical to our success. We want our customers to know who we are and what we stand for. In order to do this well—and online—we pay critical attention to all the messaging we have on our site and through our other channels of communication—be it e-mail, social, or customer service. Messaging may be words, images, or both! We like to combine our product stories with brand narratives, always on a foundation of education.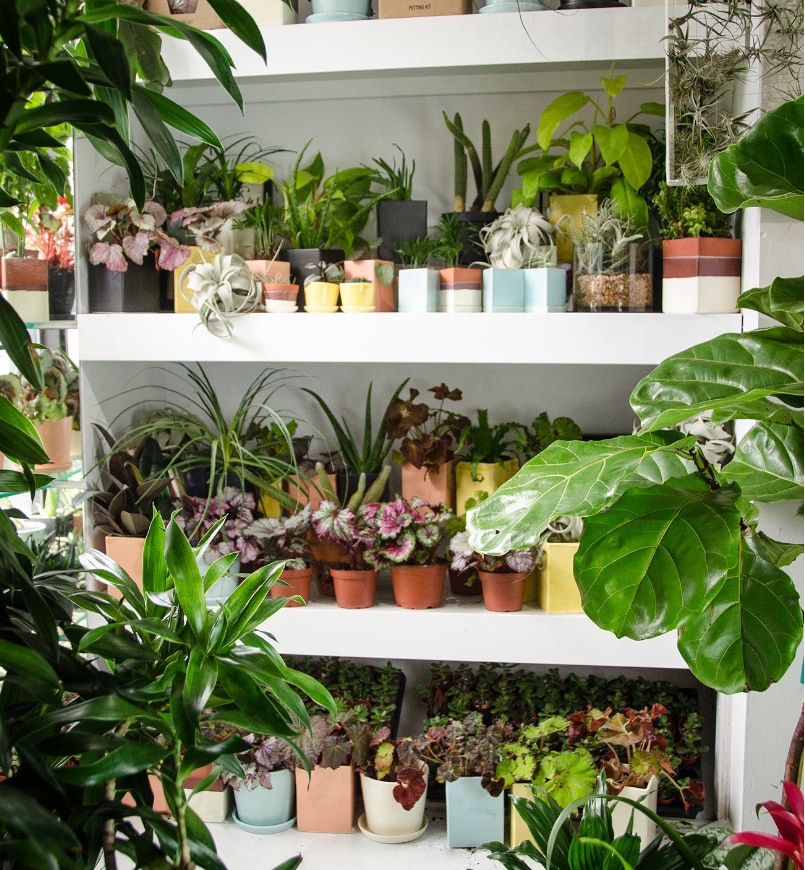 #1 TIP FOR GROWING YOUR SOCIAL PRESENCE…
Consistency is key! This includes making sure your message is consistent across platforms as well as ensuring your level of engagement on each platform is consistent too. You can build trust with your audience if you set the right expectations and (most importantly) follow through. This may manifest in the number of times you post, your engagement strategy with comments or DMs, or the types of things you post.
WHAT #EMBRACEAMBITION MEANS TO ME…
Not being afraid of doing great things.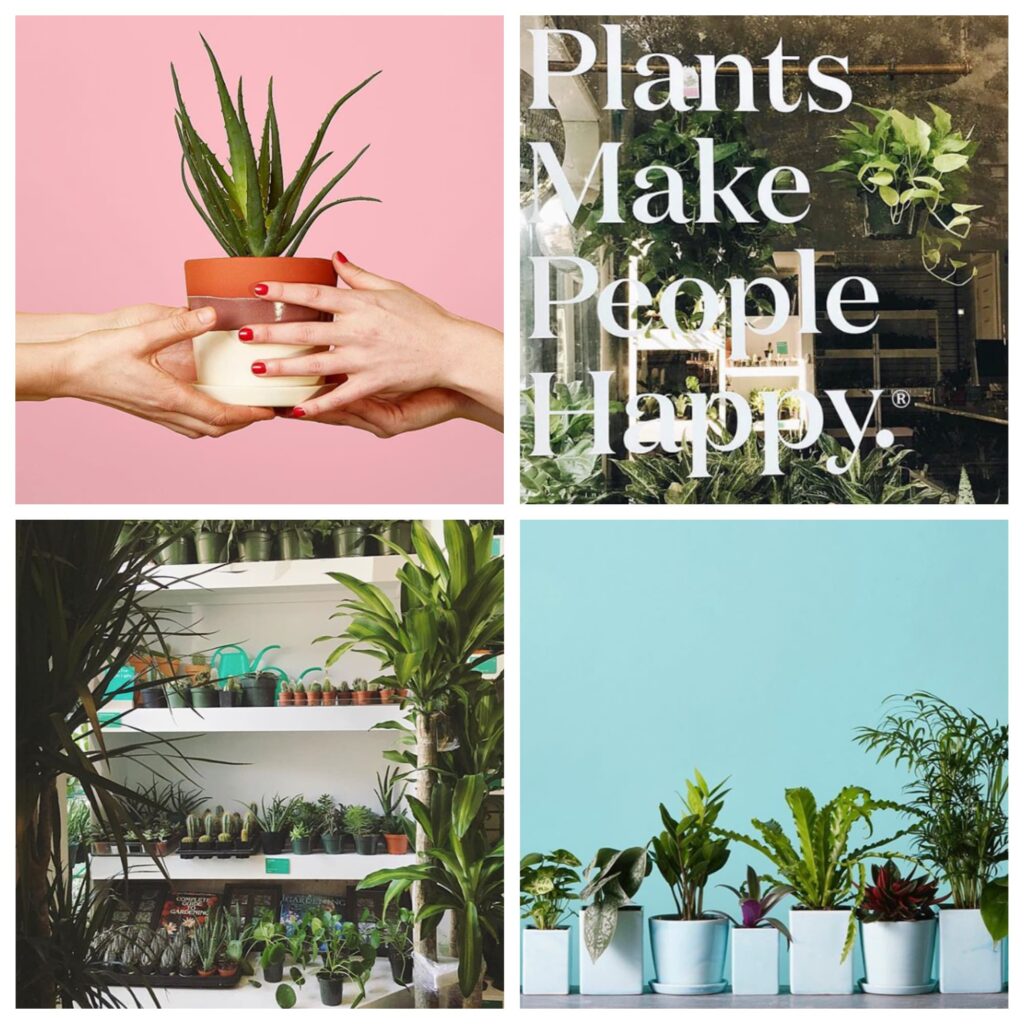 Help an entrepreneur by upvoting
Timely Topics
What to Read Now