Why Entrepreneurship is Ageless
Insights and advice from Lylah Ledner, Seed Box entrepreneur and founder of TSF Botanicals.
I WAS INSPIRED TO LAUNCH TSF BOTANICALS BECAUSE…
Launching a green beauty and botanically based skincare company just made sense. First of all, I have experience in growing all sorts of botanicals on our family farm in Scottsdale, Arizona. Second, using fresh milk from our small herd of Nubian dairy goats truly makes the most luxurious milk cleansing bars. Lastly, who wouldn't want to partner with their daughter and granddaughter to make beautiful, effective skin care products that women would love?
OUR MISSION IS…
To celebrate ageless beauty and create indulgent skin care elixirs that give women a reason to find peace and joy in their daily beauty rituals.
WHAT I DID PRIOR TO STARTING MY BUSINESS…
Prior to starting my business I farmed and gardened—milking goats every morning by hand and growing beautiful vegetables, flowers and herbs. With the milk, I learned how to make Drunken Goat Cheese (amazing aged cheese soaked in red wine) and Award Winning Sea Salt Caramels, that are now sold in shops across the country.
WAYS THAT I STAY CREATIVE…
Having morning catch up moments with my husband.
Walking out my front door in the morning with a cup of coffee, taking the moment to breathe in the beauty of the gardens, and notice what is growing and what is dying.
Honoring the rhythm of work and rest (the 6 + the 1), which allows the mind, body and soul to replenish and fuels creativity. It is a must.
WHAT BEING A WOMAN ENTREPRENEUR MEANS TO ME…
Being a woman entrepreneur in my 60s has a vantage point in terms of experience. It gives me the ability to see what works, and allows me to see what true beauty really is. Beauty fades, but nurturing and cultivating true beauty is ageless.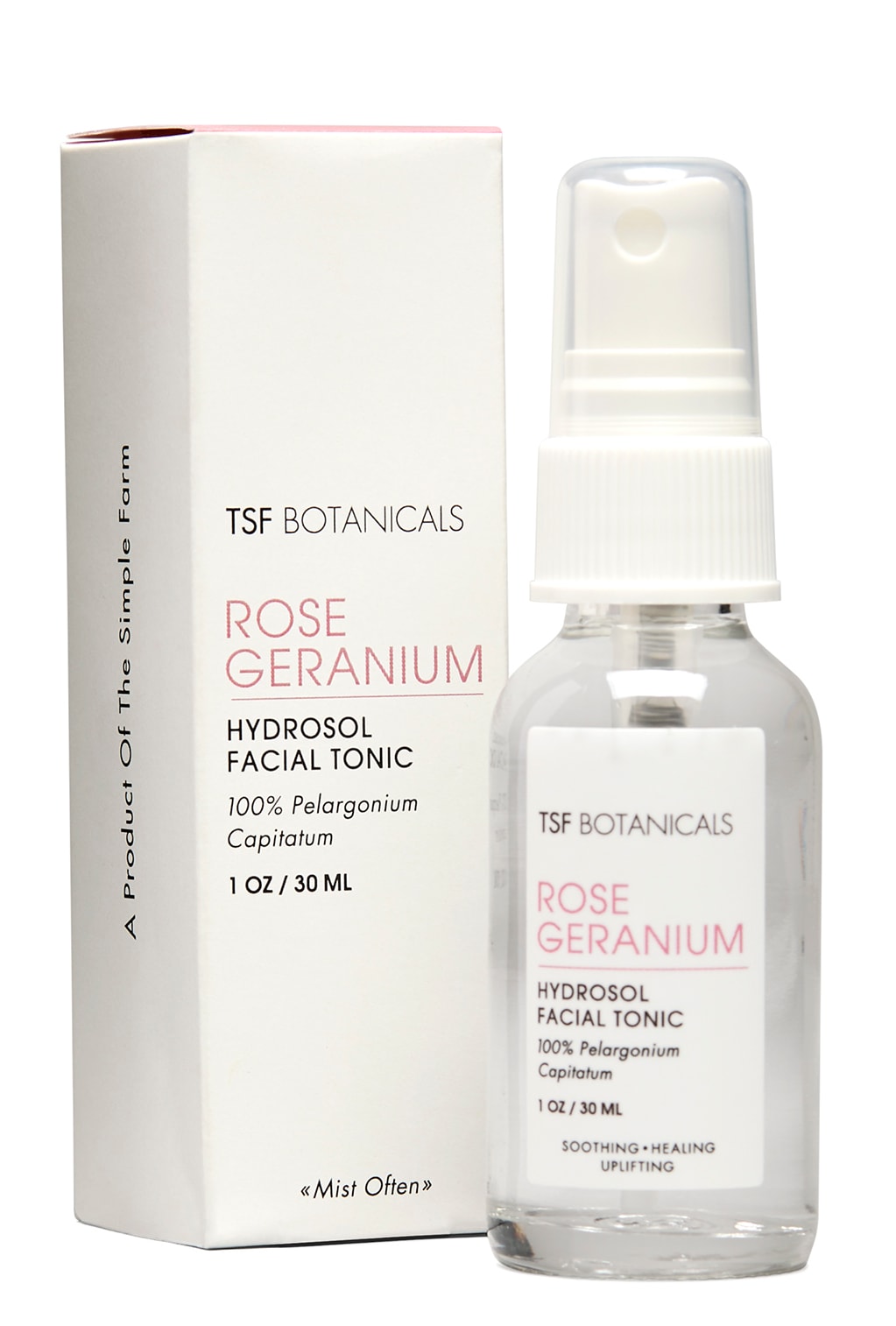 It's easy to look around the valley and say it's beautiful—that's something young women get to see and experience with fresh eyes. But viewing the scenery from the mountain tops is something you can only earn from the years. Some women close up shop when they reach their 40s and 50s because America glorifies youth. However, those of us who continue to reinvent ourselves and contribute our wisdom and experience to something beautiful are leaving a legacy and a mark for the young. It's important for women entrepreneurs especially to not run from aging, because age means experience and something lasting is born from experience. It is a huge reason I celebrate and embrace ageless beauty.
MY BEST ADVICE FOR ASPIRING ENTREPRENEURS…
Besides connecting to a tribe of women, my advice would be to develop a personal life mission statement. A personal mission statement guides you, becoming a plumb line and foundation on living life successfully. I believe starting a business that comes from the core of who you are—that place of knowing what you value and why you are here—is a beautiful foundation.
I #EMBRACEAMBITION BY…
To me, embracing ambition is a mindset or attitude—and a really good character quality to have. Whatever one does, it should be done with the whole heart. Accomplishing a task in a manner of excellence requires hard work, but so does loving and caring for others. It requires hard work in the soul, to take time to listen, care, and show honor. Embracing ambition is about not giving up. It's about pressing in and at the core, and not losing sight of loving people.
Help an entrepreneur by upvoting
Timely Topics
What to Read Now