Write It Down: How This Entrepreneur Turned a Journaling Hobby Into a Business
Seed Box entrepreneur Bonnie Kuhl on the inspiration behind Archer & Olive.
I WAS INSPIRED TO LAUNCH ARCHER & OLIVE BECAUSE…
Journaling has radically changed the way I experience the world around me. My self-discovery journey started in university when I received a life-changing diagnosis. After learning I had bipolar disorder and general anxiety disorder, I struggled to navigate each transition while prioritizing my own mental health. The overwhelming pressure to have it "all figured out" followed me wherever I went. It wasn't until a mentor introduced me to the power of journaling that I began to fully embrace life with my diagnosis. Journaling helped me organize my thoughts, reduce my anxiety, and take control of my mental health. After experiencing my own transformation, I set out to share the empowering tool of journaling with as many people as possible by starting my paper goods studio.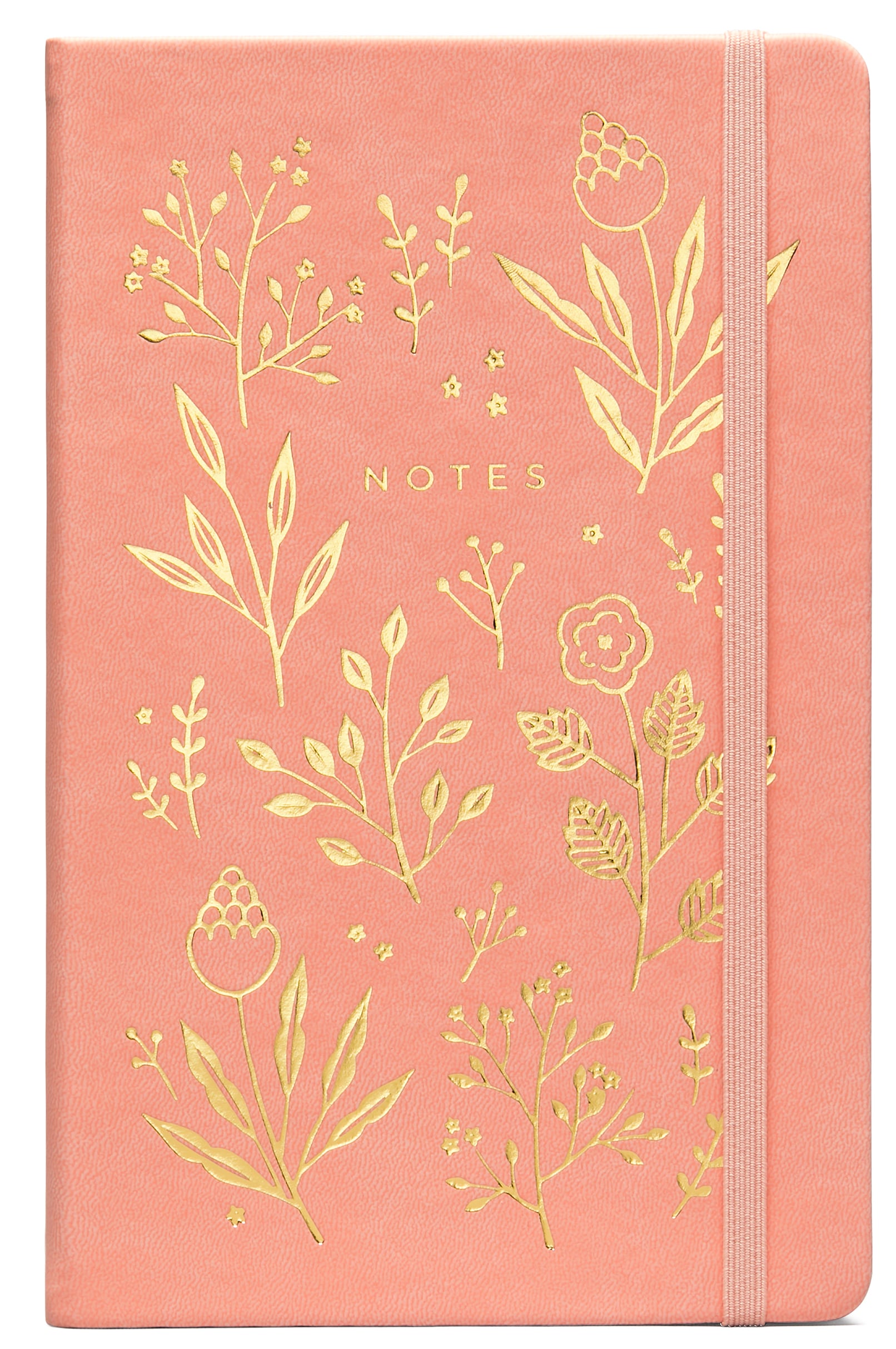 OUR MISSION IS…
We design and create handcrafted journals and planners that help ambitious, purpose-driven people plan their days with intention, improve their mental health, and carve time out for creativity.
WHAT I DID PRIOR TO STARTING MY BUSINESS…
Before starting Archer & Olive, I worked as a graphic and web designer. My background in design has given me the tools needed to design and produce our stationery.
WAYS THAT I STAY CREATIVE…
Scrolling through my Instagram feed provides hours of inspiration of course! But when I need to step away from the screen, walking the trail behind my house is my main source of inspiration.
WHAT BEING A WOMAN ENTREPRENEUR MEANS TO ME…
Being a superstar at planning, scheduling, and "balance" (aka sacrifice). It means having an incredibly supportive partner who tackles family and household responsibilities some days, so I can work. It's building real connections with my customers by being open and honest about everyday struggles in the hopes of inspiring other women who are looking to own their own business or advance their career.
MY BEST ADVICE FOR ASPIRING WOMEN ENTREPRENEURS…
Get started today! The best way to learn is to put yourself out there and start doing. One year from now, you'll be so glad you did.
I #EMBRACEAMBITION BY…
Pouring my heart and soul into my work
Constantly leaving my comfort zone to better my company and myself
Continuing to push forward, even when I'm feeling uninspired
Help an entrepreneur by upvoting
Timely Topics
What to Read Now