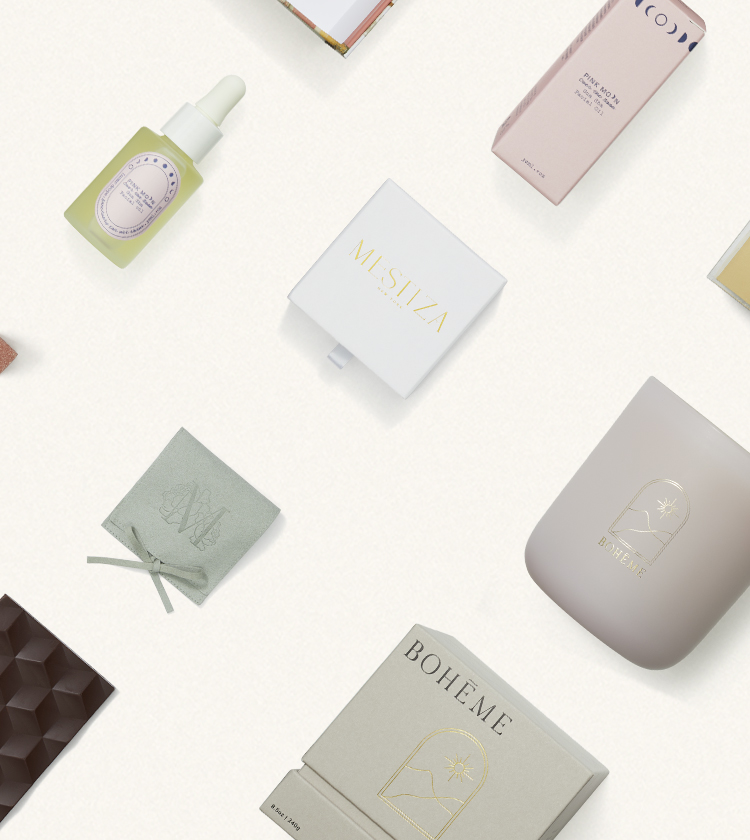 Tory burch foundation
GIFT GUIDE
Discover holiday gifts from women-owned businesses in the Tory Burch Foundation community
See All Products
Hearth & Home
For the ones whose homes–and hearts–are always open. Explore gifts for the season's cozy movie marathons, get-togethers, potlucks and more.
Treats & Tipples
Make them smile when you indulge their taste buds. Choose from sweet treats, tea gift sets, vegan goodies, mocktails and more.
Self-Care Essentials
Rituals to remind your loved ones they deserve some TLC, inside and out. Top tip: Best enjoyed with phone on 'Do Not Disturb'.
Give-Back Gifts
Twice as nice. These gifts bring joy and help make the world a better place, through green business models, donations to impact organizations and more.
Coolest Kids' Gifts
Make playtime extra special. Browse picks for the littlest bookworms, budding artists, young scientists and adventurers of all kinds.
Stocking Stuffers
Presents that make their daily routines special or get them set for their next big adventure. These little somethings are for those that mean a lot to you.
Style Stars
Incredible gifts for their impeccable taste. Amp up wardrobes with unique accessories, jewelry, apparel, cosmetics from independent designers.
Business Boosters
They give their all to their companies. Celebrate the entrepreneur in your life when you give them something to help them go even further.