The First-Ever Fellows Program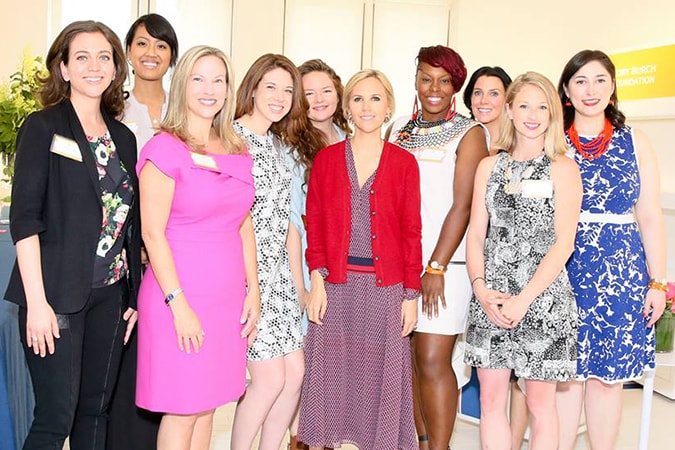 Learn about the women who were there from day one!
THE FIRST-EVER FELLOWS PROGRAM…
The Tory Burch Fellows Program was designed to provide women with the tools and platform necessary to grow their businesses.
As a part of the Fellowship, each Fellow receives year-long support from the Tory Burch Foundation, a $10,000 grant for business education, and a three-day networking and workshop series at Tory Burch Headquarters in New York City. At the end of their 3-day trip, each Fellow participates in a pitch competition before a panel of judges — comprised of Tory herself and other top industry leaders. The winner of the pitch is awarded a $100,000 grant investment.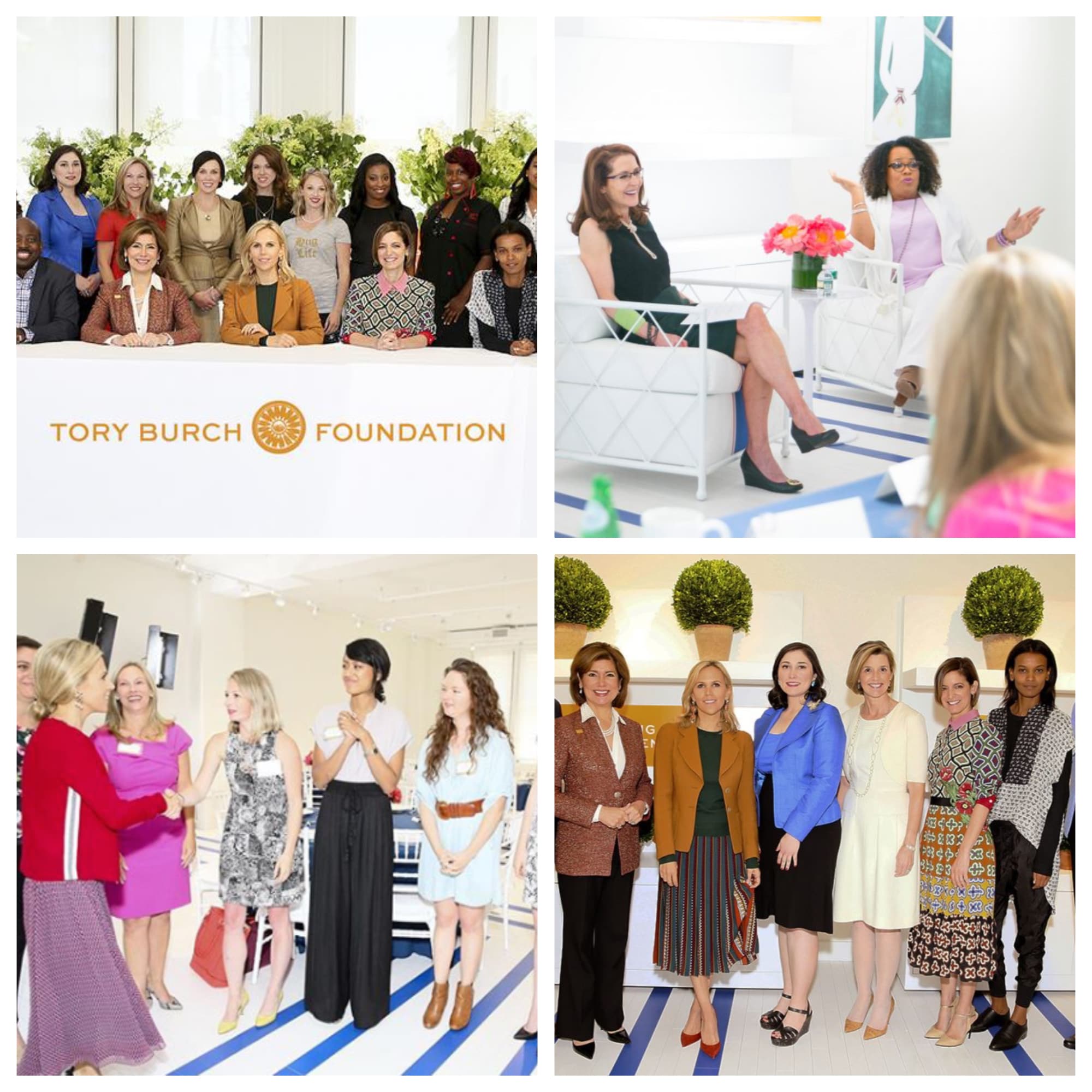 THE FIRST-EVER FELLOWS…
From coffee-inspired-tea to a construction company revitalizing Detroit, the 10 women entrepreneurs making up the inaugural Fellows class are nothing short of innovative, hardworking, and ambitious individuals. The Foundation's mission to level the playing field for these women has already begun to yield results. Inaugural Fellow Caren Ulrich Stacy, Founder & CEO of Diversity Lab, shared how the Fellowship has helped her: "As a Tory Burch Fellow, through monthly coaching sessions and introductions to influential business leaders, I gained tremendous knowledge on how to grow from a solo start-up to an emerging company with over $1 million in revenues." Check out Caren's and the rest of the inaugural Fellows' companies:
THE PITCH COMPETITION WINNER…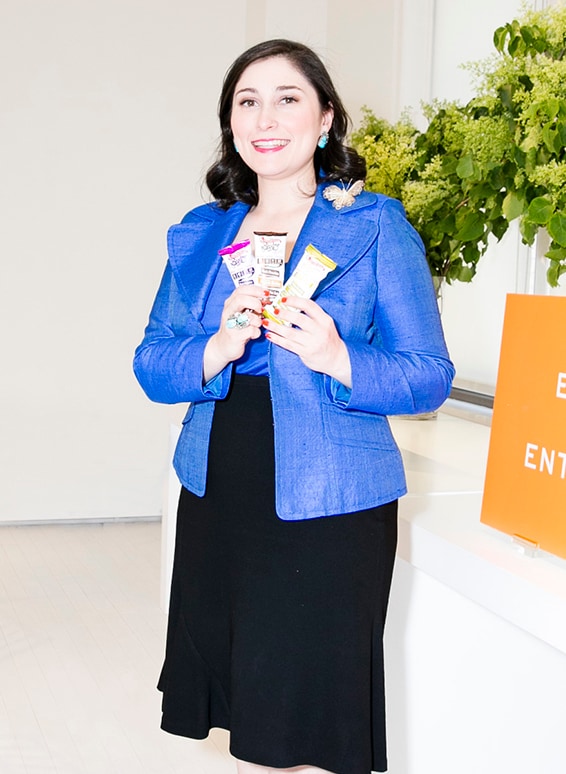 At the end of the three-day workshop, entrepreneur Kate McAleer was selected as the first Fellows Program Pitch Winner, receiving a $100,000 grant investment for her business, Bixby & Co. Based in Rockland, Maine, Bixby & Co. is a craft confectionery manufacturing company dedicated to producing organic, non-GMO, and gluten-free candy. Here's what Kate had to say about her experience: "Through this program, I now have access to new doors to new networks and experiences that will impact growth. This is truly life-changing." She has used her grant money to expand Bixby & Co.'s product line, embracing her "ambition to reinvent candy." Click here to read our spotlight on Bixby & Co.!
Help an entrepreneur by upvoting
Timely Topics
What to Read Now